The Concert Hall To Beat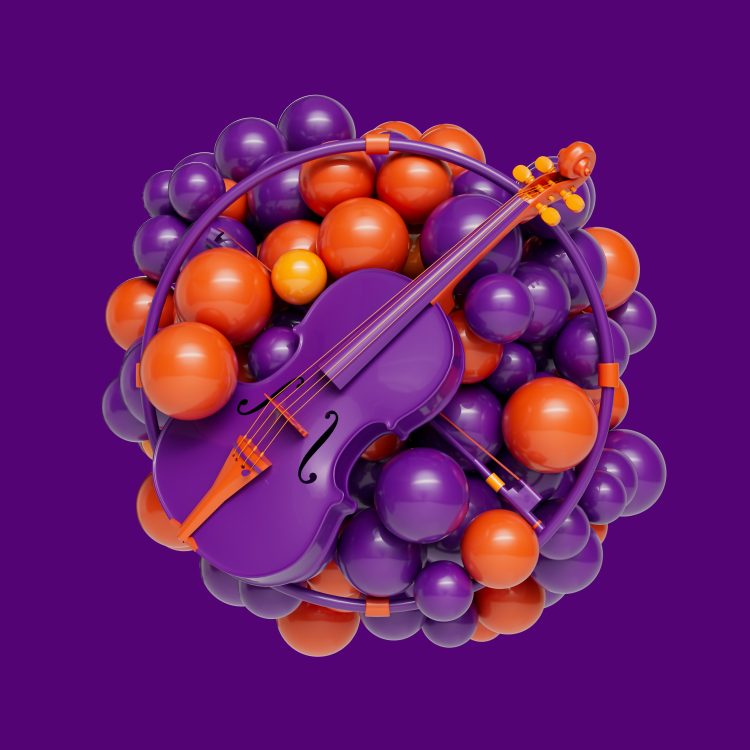 Q.
Sound tastes vary, of course. As does the type of space in which different types of music are best showcased. Overall, however, which concert halls do experts feel have the best acoustics?
.
A.
First of all: what exactly are 'acoustics'?
Merriam Webster offers: 'a science that deals with the production, control, transmission, reception, and effects of sound'.
And for 'acoustic': 'the qualities that determine the ability of an enclosure (such as an auditorium) to reflect sound waves in such a way as to produce distinct hearing'.
So, which concert halls are widely lauded?
We look to a 2016 article in The Journal of the Acoustical Society of America by Leo L. Beranek – an acoustics innovator, professor at Harvard and MIT, and internet pioneer who passed at the age of 102 in the same year that article went to print.
In his 'Concert hall acoustics: recent findings' – may we all have 'recent findings' at 100 years plus!  – Beranek combined his own research with that of Magne Skålevik, a Norwegian acoustics expert. Beranek's insights came from 40 years worth of interviews and surveys with 'over 150 conductors, music critics, and concert aficionados in an effort to determine how well concert-halls rank acoustically'.
Together, Beranek and Skålevik's results found one clear winner: Vienna's Grosser Musikvereinssaal, a beautiful building inaugurated on January 6th, 1870. It was Danish-Austrian architect Theophil von Hansen (1813 – 1891) who created this sonic masterpiece.
Below, you'll find an excerpt of Riccardo Muti conducting the Vienna Philharmonic in this 'Great Hall'. Their focus? A most Viennese piece  – Josef Strauss' 'Beautiful Blue Danube' Waltz.
.
.
And the overall Top 10 Acoustic Concert Halls for Beranek's combined research?
Ten Concert Halls With The Highest Acoustic Rankings
• Vienna, Musikvereinssaal
• Boston Symphony Hall
• Amsterdam, Concertgebouw
• Berlin, Konzerthaus
• Tokyo, Opera City Concert Hall
• Basel, Stadt Casino
• Birmingham, Symphony Hall
• Lucerne, Culture Ctr. Hall
• Cardiff St. David's Hall
• Dallas, Meyerson Center
• 
For more details from Beranek on the how's and why's of acoustic genius: L.L. Beranek on Concert Hall Acoustics
.
www.justcurious.ca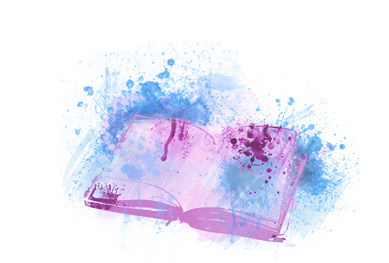 Header Photo: Pham Nhât