St. Patrick's Day Green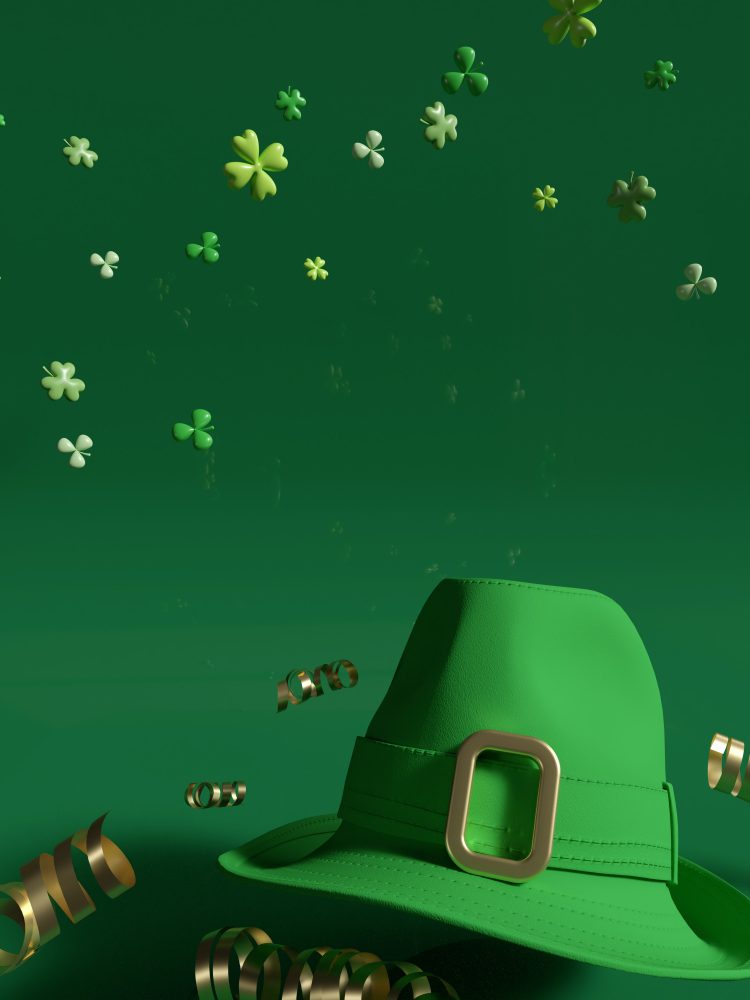 Q.
Happy St. Patrick's Day! We'll see joyous green everywhere today – on clothes, on plates, in glasses. Sure there is green on the tri-striped Irish flag, but why the green and why today? After all, St. Patrick's official colour is blue.
.
A.
The green on the Irish National flag – 🇮🇪 – represents the Irish Catholic tradition. A green flag with a harp predated this flag as a symbol for Irish nationalists dating back to at least the 1600s.
The orange on the flag represents Irish Protestants, with the white symbolizing the goal of peace between the two groups. As Young Ireland leader Thomas Francis Meagher said in 1848 – as he brought the flag from Paris to a meeting in Dublin:
"The white in the centre signifies a lasting truce between Orange and Green and I trust that beneath its folds the hands of Irish Protestants and Irish Catholics may be clasped in generous and heroic brotherhood".
Meanwhile, folklore says that leprechauns – or 'luchorpan' – will pinch you on St. Patrick's Day unless you wear green. Green, you see, will make you invisible to these mischievous, behatted wee creatures.
.
For more on the tri-coloured Irish flag: Irish Government Site on the flag
.
www.justcurious.ca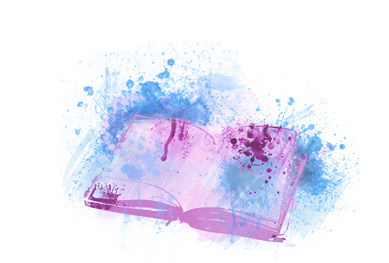 Header Image: Allison Saeng