The Most Coveted Office Perk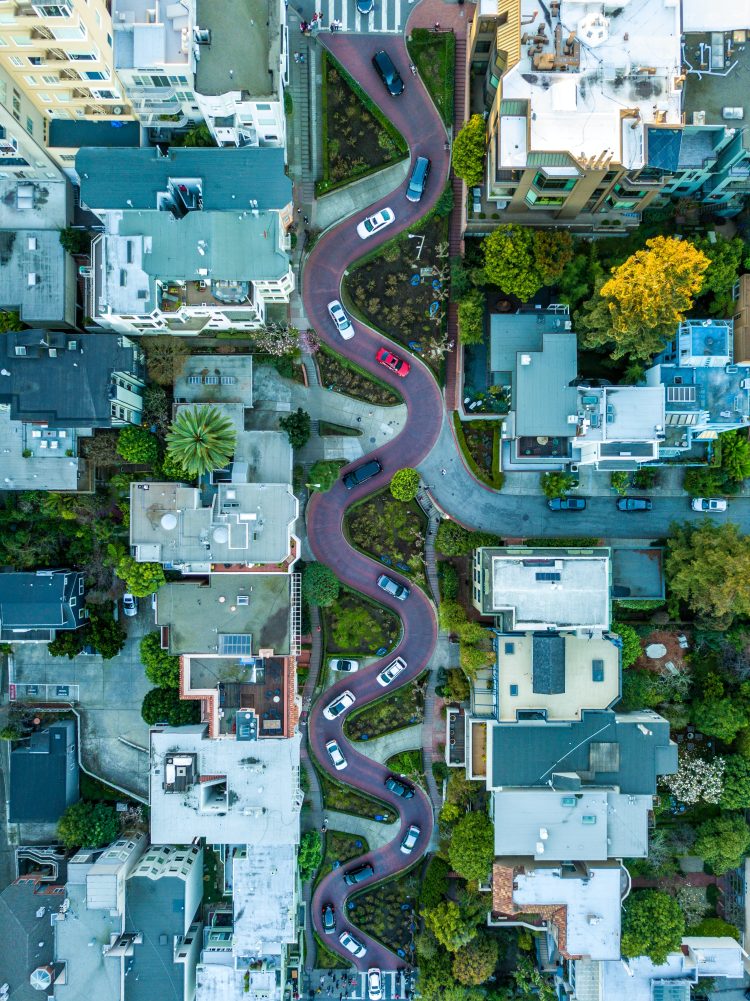 Q.
Fresh fruit smoothies, foosball, lunchtime mixology, boardroom climbing wall, luggage party trip draws. Over the years, tech companies especially have gone over the top to attract in-demand employees with wild office perks. Which perk do employees appreciate most?
.
A.
Well, Future Workplace surveyed 1614 North American employees about the #1 perk they appreciated the most. The winning answer? Natural light and outdoor views.
If you want me to feel happy at work, they say, give me some free-flowing sun and a view of nature and city life beyond.
.
www.creatorsvancouver.com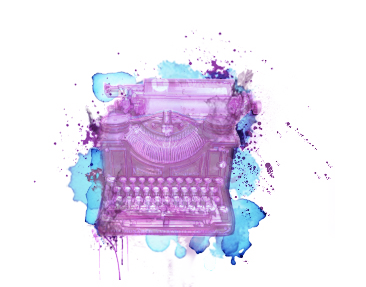 Header Photo: Brandon Nelson