Eat Your Words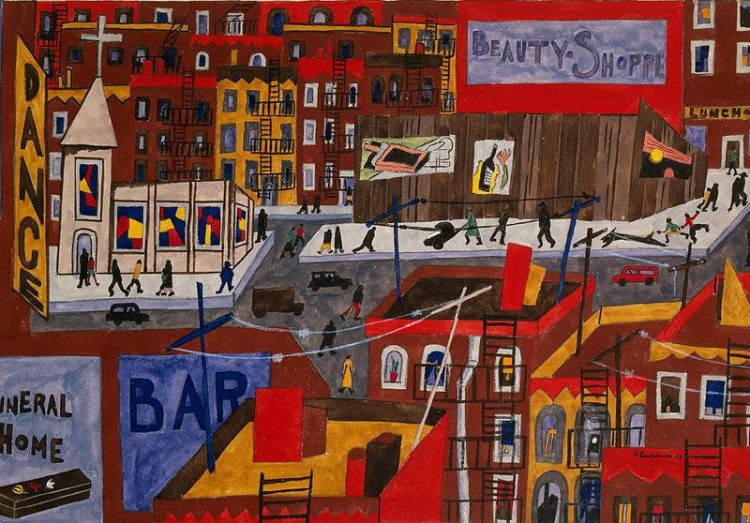 Q.
What are some forgotten or little used words related to eating or drinking?
.
A.
Bags O' Mystery
Sausages. Nuff said
Bellytimber
Food
Bever
A snack
Bibulous
Related to or a fancy for alcoholic drinks
Bouffage
A spectacular feast
Carousal
A crazed party with much drinking
Cibarious
Food-related
Collation
Feel like you can't get through a day of fasting? This is the name given to the light meal – not lunch, not dinner – permitted during some fasts
Craunch
To cranch. Or crunch
Deglutition
The act of swallowing
Drench
A medicinal – or poisonous! – drink
Epulation
Feasting. Taking part in a banquet
.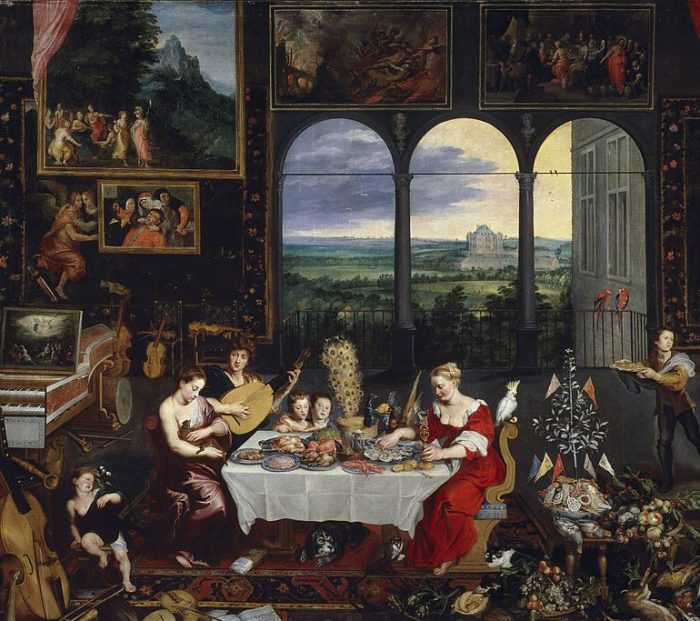 .
Gormandize
To plough in and eat like a starving giant
Guttler
To waste no time in utterly stuffing yourself with food
Junket
An over the top, fun-filled banquet
Kickshaw
A lavish food dish built for show
Linnard
The last person at the table to finish their food
Mandicate
To chew or eat
Muncheon
A drink at noon
Nacket
Lunch
Orf Chump
Not hungry
Pabulum
Food. Most often in a digestible form
Peg
A drink
Prog
As a noun – food. As a verb, one can also prog or forage for something to eat
Spreadation
A particularly impressive offering of food
Sup
A sip
Tiffin
A light lunch
Waffle Frolic
Why should 18th and 19th Century diners have all the fun? Waffle party anyone?
Yule-Hole
Let's hope there is a looser hole on this belt, ready to accommodate a post holiday-meal belly
.
www.justcurious.ca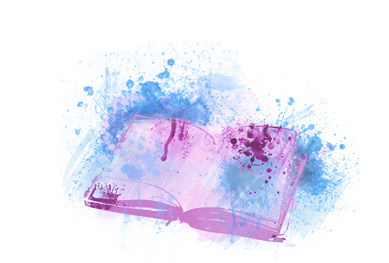 Header: Jacob Lawrence. This is Harlem. 1943
Image #2: Detail from Jan Brueghel the Elder. The Senses of Hearing, Touch and Taste. 1618