Tootle Time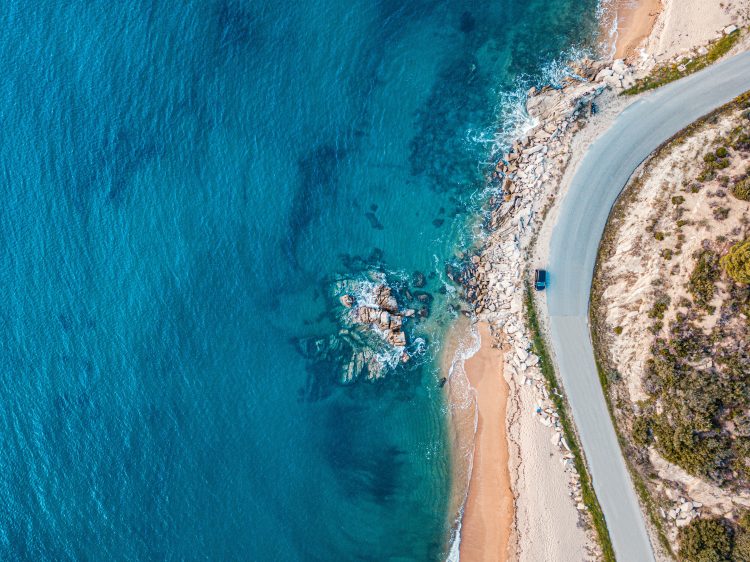 Q.
It's January, it's raining, and the wanderlust is coming on strong. What are some lesser-used or forgotten words related to travel?
.
A.
Bourne
Your destination
Coddiwomple
To set off with great determination to you're not quite sure where
Feriation
On holidays which – this archaic word reminds us – means: not working
Fernweh
Far-sickness. Wanderlust. An ache to get out and discover new parts of the world.
Flashpacking
Bougie backpacking
Journey-bated
Worn out by the traveling
It's Hotspur (Henry Percy) who offers these words in Shakespeare's 'Henry IV':
'So are the horses of the enemy
In general, journey-bated and brought low:
The better part of ours are full of rest'.
.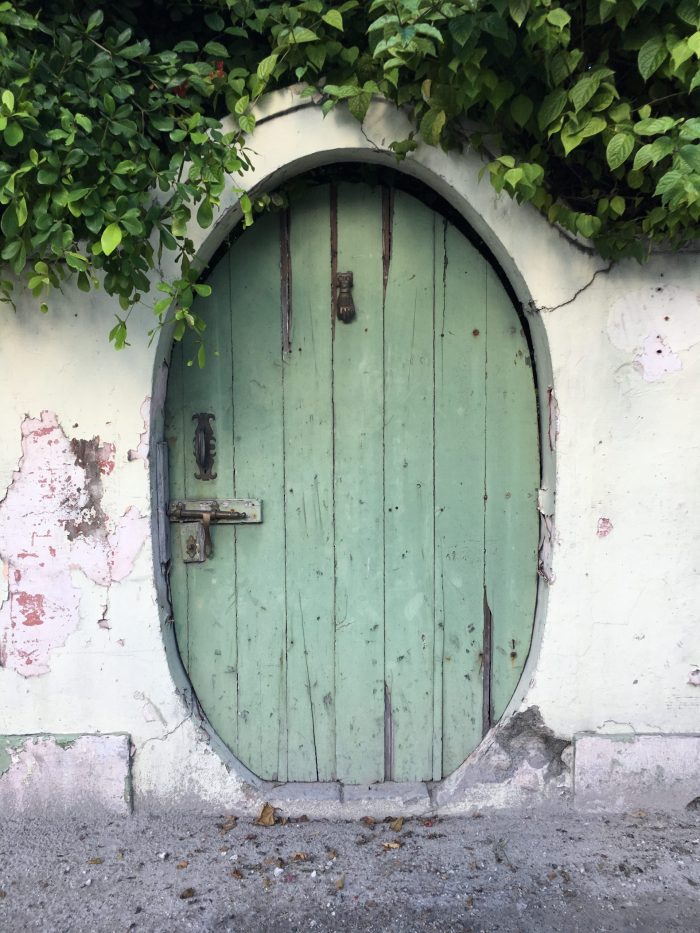 .
Latibule
A snuggly place to hide away safely
Night-faring
Traveling by night
On the Wing
In his 1853 Thesaurus, Peter Roget offers this as a synonym for 'traveling'
Out-ride
As Noah Webster's 1831 dictionary tells us: 'to ride faster than, to travel about'
Perambulate
To stroll across, over, or through something
Peregrinate
To travel, particularly by foot
.
.
Ridinghood
This, Samuel Johnson's 1755 Dictionary explains, is a hood worn during outdoor travel to fend off the rain. Best sit this one out, Little Red.
Solivagant
To enjoy wandering into new places on one's own
Surbate.
To blister and bruise the feet through excessive travel by foot
Tootle
To travel through – drive, walk, float – at a leisurely pace
Travel-tainted
Sigh. To be exhausted and a little mucky from all this travel
Unwayed
Not accustomed to so much travel
.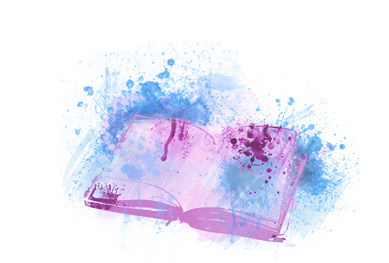 Photos 1 + 3: Getty
Photo 2: Tatiana Colhoun