Welcome Louis Armstrong, Kermit The Frog + Janet Jackson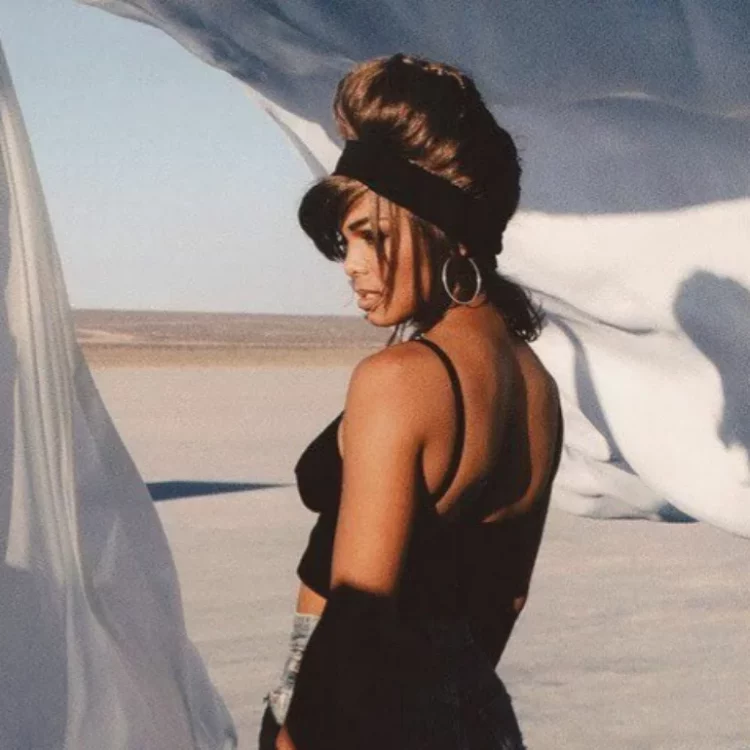 Q.
What do Louis Armstrong, Kermit The Frog, Janet Jackson, and Thomas Edison have in common?
.
A.
All four of these creators are behind recordings that have been selected to be painstakingly preserved by the Library of Congress.
Every year, the United States' Library of Congress National Recording Preservation Board chooses 25 recordings to be assigned to a registry and preserved for the future. These performances must be at least 10 years old and deemed culturally, historically or aesthetically significant.
The first in their 2020 list? Thomas Edison's remarkable late 1800's recording made on a tin-foil wrapped metal cylinder. Below, a re-enactment excerpted from Spencer Tracy's 1940 film: 'Edison, The Man'.
.
.
How many of these 2020 preservation works have you heard?
National Recording Registry Selections for 2020
i. Edison's "St. Louis tinfoil" recording (1878)
ii. "Nikolina" — Hjalmar Peterson (1917) (single)
iii. "Smyrneikos Balos" — Marika Papagika (1928) (single)
iv. "When the Saints Go Marching In" — Louis Armstrong & his Orchestra (1938) (single)
v. Christmas Eve Broadcast–Franklin D. Roosevelt and Winston Churchill (December 24, 1941)
vi. "The Guiding Light" — Nov. 22, 1945
vii. "Odetta Sings Ballads and Blues" — Odetta (1957) (album)
viii. "Lord, Keep Me Day by Day" — Albertina Walker and the Caravans (1959) (single)
ix. Roger Maris hits his 61st homerun (October 1, 1961)
x. "Aida" — Leontyne Price, et.al. (1962) (album)
xi. "Once a Day" — Connie Smith (1964) (single)
xii. "Born Under a Bad Sign" — Albert King (1967) (album)
xiii. "Free to Be…You & Me" — Marlo Thomas and Friends (1972) (album)
xiv. "The Harder They Come" — Jimmy Cliff (1972) (album)
xv. "Lady Marmalade" — Labelle (1974) (single)
xvi. "Late for the Sky" — Jackson Browne (1974) (album)
xvii. "Bright Size Life" — Pat Metheny (1976) (album)
xviii. "The Rainbow Connection" — Kermit the Frog (1979) (single)
xix. "Celebration" — Kool & the Gang (1980) (single)
xx. "Richard Strauss: Four Last Songs" — Jessye Norman (1983) (album)
xxi. "Janet Jackson's Rhythm Nation 1814" — Janet Jackson (1989) (album)
xxii. "Partners" — Flaco Jiménez (1992) (album)
xxiii. "Somewhere Over the Rainbow"/"What A Wonderful World" — Israel Kamakawiwo'ole (1993) (single)
xxiv. "Illmatic" — Nas (1994) (album)
xxv. "This American Life: The Giant Pool of Money" (May 9, 2008)
.
.
www.justcurious.ca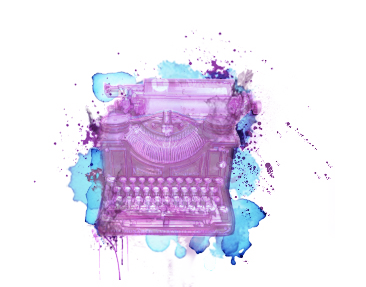 Header: Janet Jackson. Love Will Never Do. Rhythm Nation 1814. Photo + Video by Herb Ritts