Of Remarkable Bravery
Q.
As we look to the horrors in Ukraine, it is stunning to watch the incredible courage of the Ukrainians who find themselves under the most extreme of threats. 🙏🏼
What are some lesser used words that relate to the concept of bravery?
.
A.
Doughty
Having deep courage. Hard to defeat
Full-hearted
A heart swelled with courage. Used by Shakespeare
Hardihood
Unflinching courage
Lionhearted
Showing little fear. Exceptionally brave
Mettlesome
Spirited. Strength of resolve
Stouthearted
Determined, bold, brave
Unblenching
Standing strong. Not easily rattled
Valientness
The quality of being brave, valient
Valour
Striking courage, particularly in the midst of fearsome battle
.
www.justcurious.ca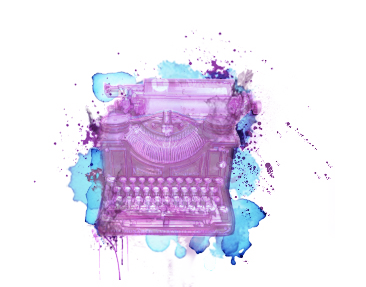 Header: Leonardo da Vinci's illustration of the heart