You In One Word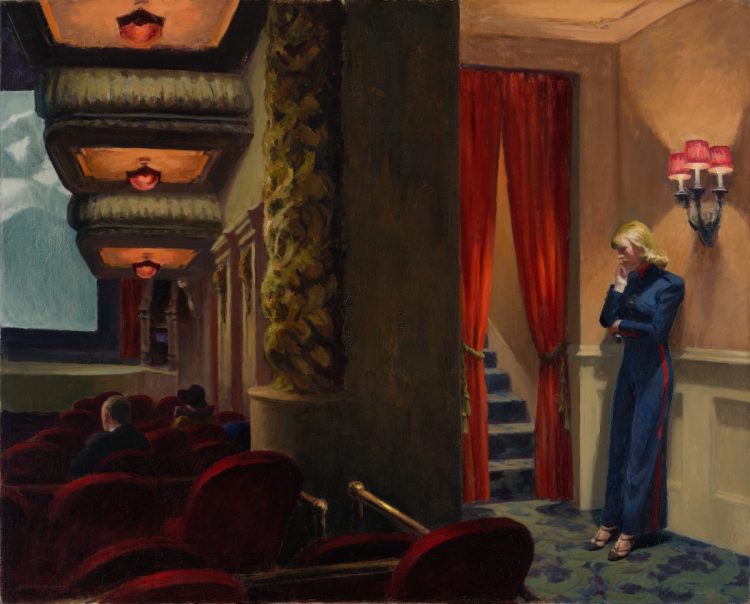 Q.
You have one word to describe yourself. What do you choose? What would others say?
.
A.
It can feel impossible to describe ourselves in one word. Much harder than describing others, particularly those we know at a distance. But, if pressed, what would we choose for ourselves?
Last Spring, YouGov asked 2.242 US adults to select words from a list, words that they felt best described them. The most popular self-descriptor: friendly.
.
Top Words To Describe Yourself
i. Friendly- 79%
ii. Thoughtful – 67&
iii. Careful – 57%
iv. Rational/Logical – 51%
v. Private – 43%
vi. Open – 37%
vii. Emotional – 32%
viii. Impulsive – 19%
ix. Carefree – 14%
x. Unfriendly – 5%
.
www.justcurious.ca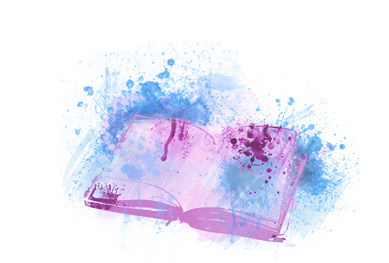 Header: Edward Hopper. New York Movie. 1939