Deceptively Named Desserts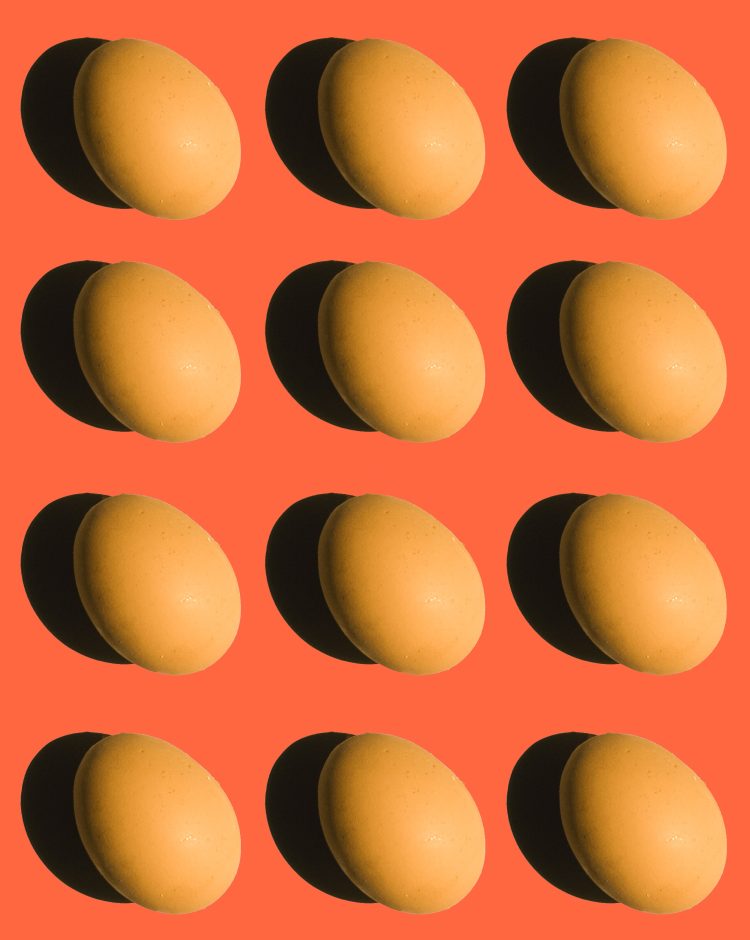 Q.
What are some sweets that have names that are misleading and/or radically undersell their deliciousness?
.
A.
Boston Cream Pie
Sounds good enough, but two problems: it's not pie, it's cake. And the rounded layers of cake nestle custard, not 'cream'. How did the official state dessert of Massachusetts – topped, by the way, with a delicious chocolate glaze – come to be called pie?
The most common explanation is that, in the mid 19th Century, 'cakes' and 'pies' were often made in the same types of tins, and called either name.
.
Egg Creams
If you've been to Brooklyn or New York's Lower East Side, you may well have been lucky enough to drink an 'egg cream'. Many who first encounter said drink have one, pressing question: 'are the eggs cooked or raw?' They needn't worry. Today's egg creams contain no eggs. Most are a simple mixture of chocolate syrup, milk, and seltzer.
So, why are they called 'egg creams'? Some claim that the early 1900s versions of 'egg creams' did indeed contain eggs as emulsifiers. Certainly, we have seen 19th Century 'soothing' drink recipes that called for raw egg yolk. Some say that the word egg was a garbling of the Yiddish word 'echt', meaning genuine, authentic, or true. Others say that the white froth atop the drink looks like egg whites mid-beating.
.
Grasshopper Pie
A misleading name that sounds infinitely worse than the truth. This 1950, New Orleans invented, bugless chiffon pie – also a bugless cocktail – may be green, but that's due to the crème de menthe which joins crème de cacao and heavy cream on a graham cracker crust.
.
Mud Pie
And while we're contemplating unsavory ingredients in pie… Are travelling toddler bakers onto something? The fanciest of restaurants have been known to serve up 'dirt cake', 'mud cake'. Most famous, perhaps, is Mississippi Mud Pie, with its glorious layers of chocolate. Layers which are said to look like churned up mud from the Mississippi River. 🤔
.
Mincemeat Pie
And then of course, there is Mincemeat Pie. Just Curious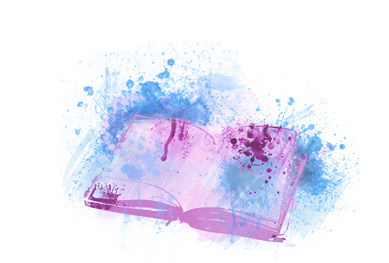 Header Image: Amr Serag