You Left This In Your Uber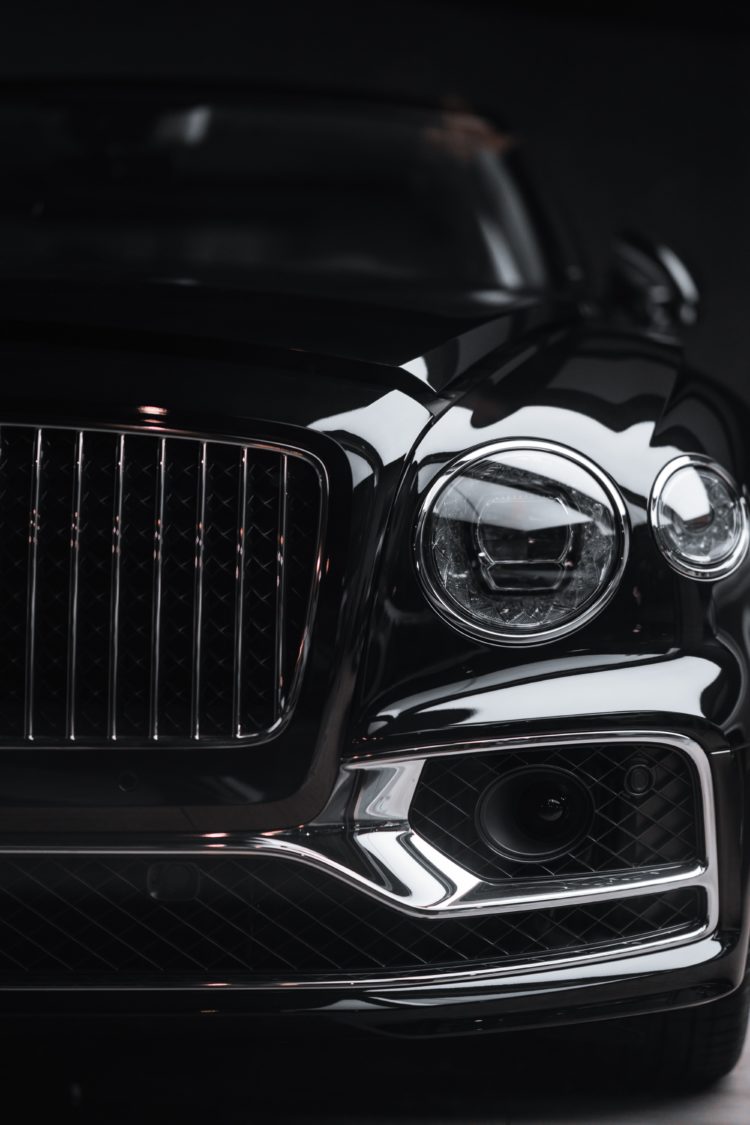 Q.
We're in and out – of buses, shared cars, rentals, hotels. What are we most likely to leave behind?
.
A.
For one look in: Uber has come out with their 2022 Lost + Found Index. What do people leave in ride hails? Let's start with the 'most unique' items they have found. Highlights from their Top 50?
.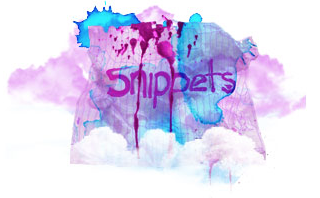 .
Some of The Unusual Items Left in Ubers. 2022
i) Grandmother's teeth
ii) Cat litter and a reptile heating bulb (what's happening here?)
iii) A tree trimmer
iv) Pizza costume
v) Breathalyzer
vi) Bernie Sanders fanny pack
vii) Metal leg
viii) Antique walking cane with a concealed sword
ix) Brown tortoise
x) A windmill
.
Meanwhile, when people aren't hunting down their 500 grams of lost caviar or missing tater tots (yup), they are looking for …
The 10 Most Commonly Forgotten Items
i) Phone/camera
ii) Wallet
iii) Keys
iv) Backpack/purse
v) Headphones/speaker
vi) Glasses
vii) Clothing
viii) Vape
ix) Jewelry
x) ID
.
Photo. T. Ahmetler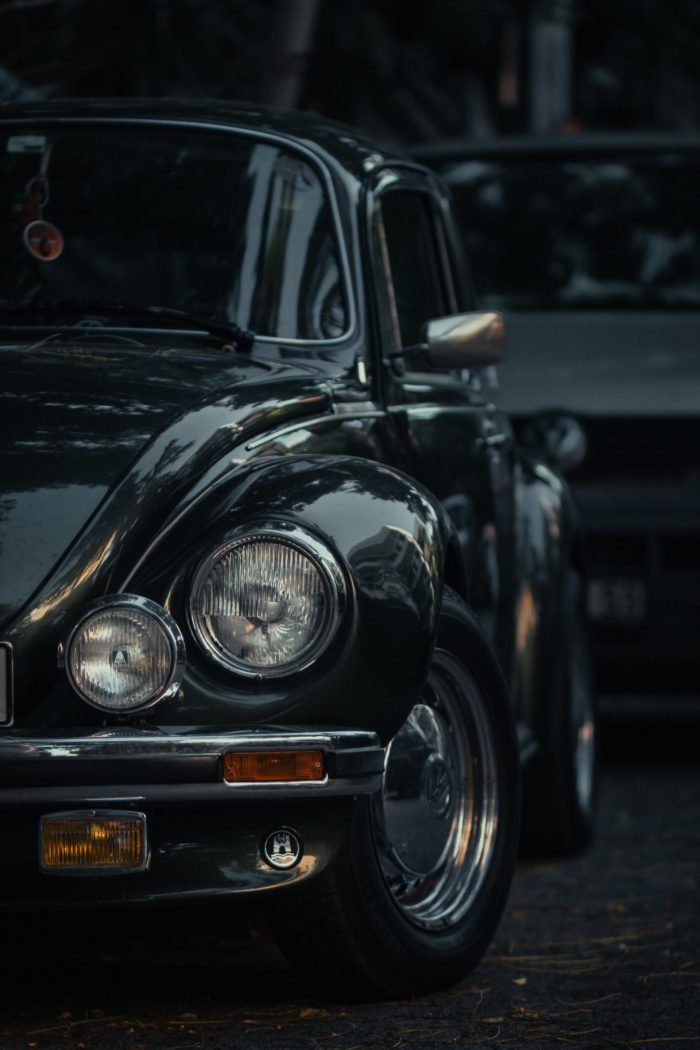 .
And in which Canadian cities are people most likely to forget items in a ride-hail car?
Canadian Cities With Most Lost In Uber Items
1. Quebec City
2. Windsor
3. Niagara Region
4. Regina
5. Vancouver
6. Halifax
7. Kitchener – Waterloo
8. Hamilton
9. Kingston
10. Saskatoon
.
And the most forgetful time for Uber-riding Canadians? Saturdays at 9pm.
.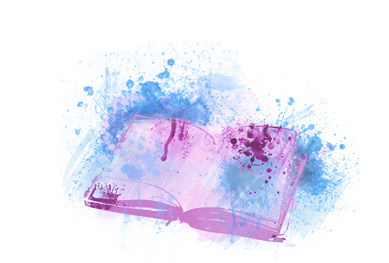 Header Photo: A. Huber