A Little Bitter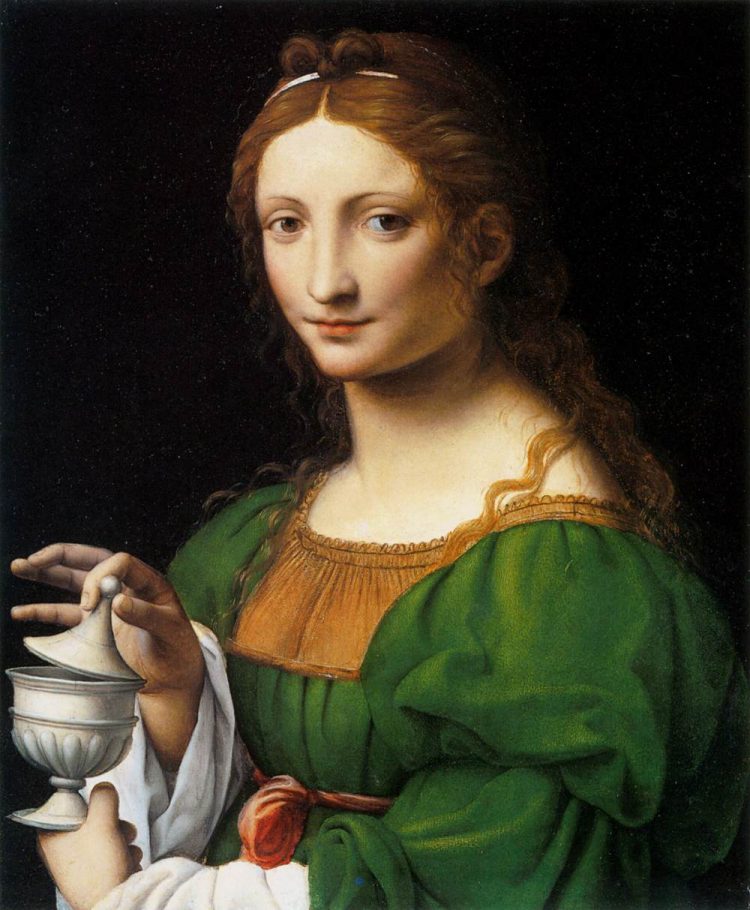 Q.
Amaretto – 'a little bitter' – is the almond-soaked liqueur you might know from the Amaretto Sour, The Godfather, Blueberry Tea. We know it's a deeply historic potion with Italian roots, but who can claim inventor credits?
.
A. 
With a name like 'a little bitter' are we surprised that there are warring origin stories?
Story one credits the Lazzaroni family.  It all starts with the excitement of a 1718 visit from the Cardinal of Milan to the Sanctuary of the Blessed Virgin of the Miracles in Saronno. To mark the occasion, a young couple decide to bake a special treat: round biscuits – amaretti – crafted from bitter almonds, egg whites, and sugar.
When the Lazzaroni move to the area in the early 1700s, they take on the biscuit recipe, eventually shifting production from a modest family space to a full industrial setting. Come 1851, inspiration hits: why not infuse the beloved cookies with alcohol distilled from molasses and a touch of caramel? The result: amaretto liqueur.
.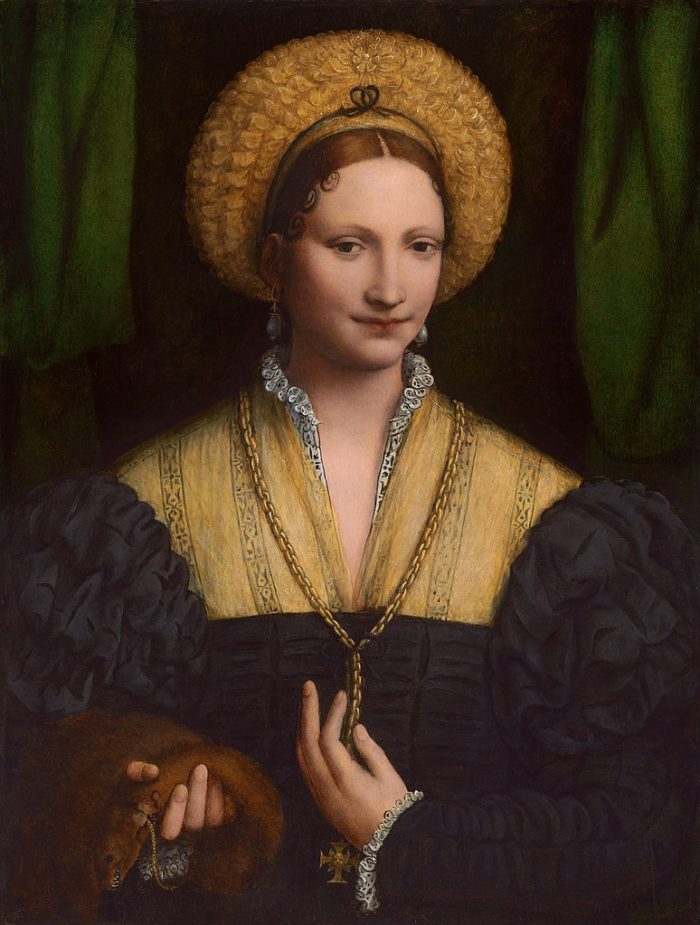 .
Story two credits the Reina family and a surprise romance between a 16th Century artist and his widow Madonna muse.
In 1525, Bernardino Luini  is brought in to paint frescoes for Santa Maria delle Grazie, a church in Saronno, Italy. This student of Leonardo da Vinci is looking for a model and finds her in a beautiful, widowed inn-keeper. Some say they become lovers.
In gratitude for immortalizing her in paint, the widow brings Luini a home-brewed gift: apricot kernels soaked in brandy. This delicious concoction – and why not substitute almonds for apricots? –  becomes the basis for amaretto liqueur.
The Reinas are in the recipe loop, treasuring it until the early 1900s when Domenico Reina spreads the almond joy through a family workshop and store.
.
www.justcurious.ca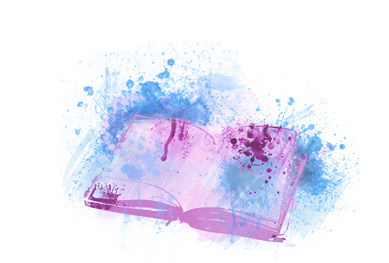 Header: The Magdalen. Bernardino Luini. 1525
Portrait of a Lady. Bernardino Luini. 1520-25