Great Hands Painting What?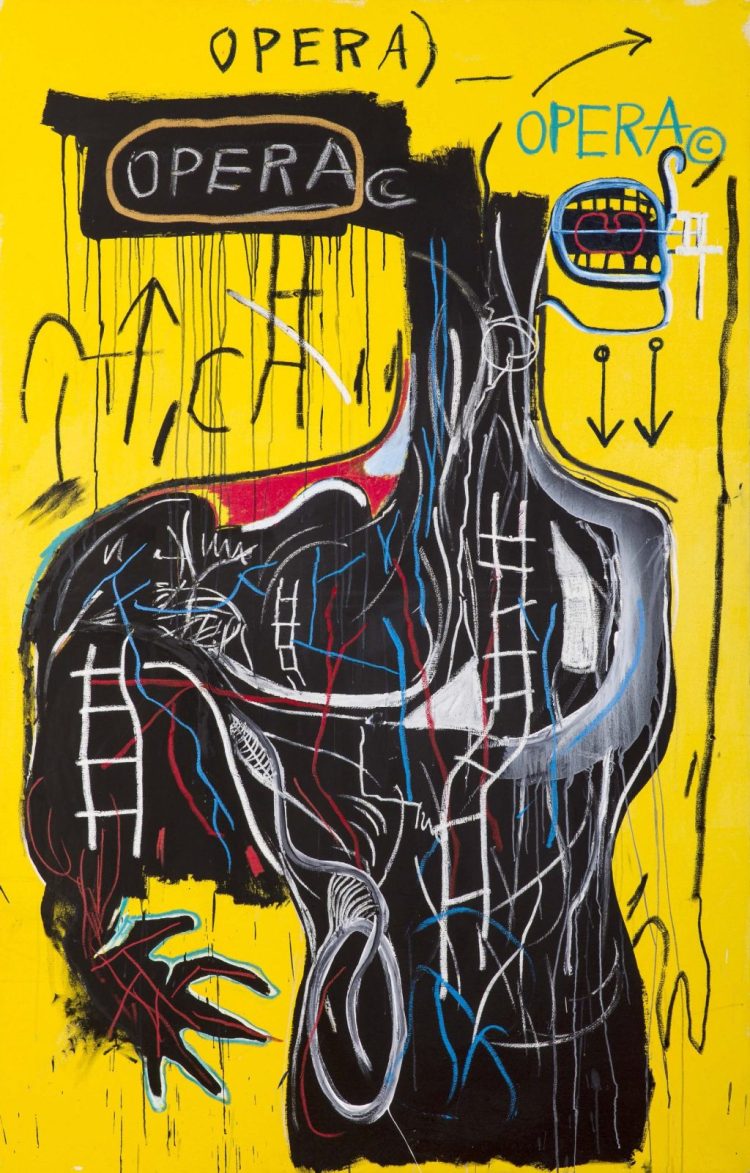 Q.
Those of us who can't art for beans are most strategic when forced invited to draw or paint. 'Hmm. What will it be this time? A swirly 'abstract' or a circle flower with five petals?'
But what of those gifted visual artists who can create all manner of delights? How and what do they decide to paint?
.
.
A.
Like many creative greats – composers, writers, choreographers – visual artists oft explain that their inspirations are subconscious. Take Jean-Michel Basquiat. When an ART/new york interviewer asked the Brooklyn-born artist about the words he included in his paintings, he answered: "When I'm working, I hear them, you know,  and I just throw them down".
In another interview, Becky Johnston and Tamra Davis asked Basquiat how he felt when people pressure him to describe his work. His response?
"It's like asking somebody, asking Miles: "How does your horn sound?" I don't think he could really tell you why he played, you know, why he plays this at that point in the music. You know you're just, you're sort of on automatic…most of the time."
.
Jean-Michel Basquiat. Horn Players. 1983
.
.
More generally – and however inspired – what do working artists most commonly end up painting?
In 2003, the Fine Art Trade Guild commissioned an interesting study of 800 UK galleries. Their question: what, with all of their experience, do gallerists see as the most popular topics for paintings. Their findings?
800 UK Gallerists on The Most Popular Subjects for Paintings
i. Landscapes
ii. Local views
iii. Modern or semi-abstract landscapes
iv. Abstracts
v. Dogs
vi. Human Figure studies, other than nudes
vii. Seascapes, beach + harbour scenes
viii. Wildlife
ix. Impressionistic landscapes, a la Monet
x. Nudes
.
www.justcurious.ca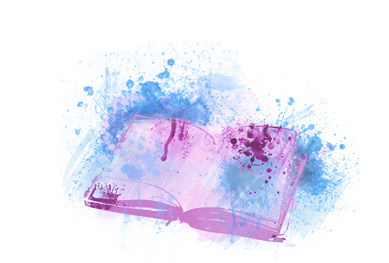 Header Art: Jean-Michel Basquiat (1960-1988).. Anybody Speaking Words. 1982.