All Cloaks, Few Daggers
Q.
Who knew there were so many words for cloak-like overgarments. What are some lesser-known or historic cloak words?
.
A.
Abolla
A thick, woollen cloak worn in Ancient Rome.
Artois
A loose, long cloak favoured by European women in the 18th Century.
Capuchin
A cloak with a hood, traditionally associated with women. In his 1773 Dictionary of the English Language, Samuel Johnson describes the capuchin as: 'A female garment, consisting of a cloak and hood, made in imitation of the dress of capuchin monks, whence its name is derived'.
Capote
A thigh-length, heavy wrap covering worn sashed in the 17th Century, first by the Métis, then by French Canadians. The warm, blanket-like fabric is strongly associated with the Hudson's Bay Company and its 'Point Blanket Coats'.
Chlamys
A short cloak, fastened at the shoulder, commonly made of wool and worn by men in Ancient Greece.
Cottage Cloak
A cloak with a hood that ties under the chin.
Cowl
A long, hooded cloak.
Mantle
A loose cloak.
Mantelet
A notably short cloak, historically worn by women.
Manteau
A loose cloak.
Opera Cloak
A fancy cloak fashioned from expensive material and worn over evening wear.
Pelerine
A 19th Century cape, often made with lace or silk. Features long, pointy ends draping down over the front of the body.
Roquelaure
A knee-length cloak with a statement collar and, often, a bright silk lining. Popular with European men in the 18th Century.
Sagum
A thick wool cloak of a square or rectangular shape, fastened at the right shoulder. Worn by Roman soldiers.
Shoulderette
A short shawl or shrug, with the ends sometimes shaped into half-sleeves.
Talma
A short, voluminous cloak.
Visite
A light-weight short cloak favoured by 19th Century women in summer.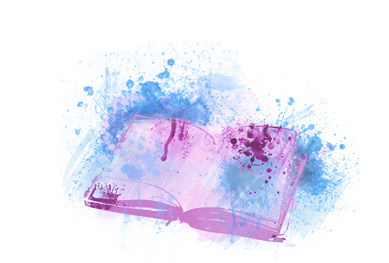 Header: Sofonisba Anguissola. Portrait of Prince Alessandro Farnese (1545-1592), later Duke of Parma and Piacenza. 1560