Apex Comfort Foods
Q.
It's been one of those days. You can't wait to get home to your fleece-lined sleepers, your favourite chair, the latest episode of whatever you're streaming, and… what food? What comfort meal is going to help you relax and reset?
.
A.
Does soup burble near the top of your list? A November 2020 survey of 1500 Canadians – launched by Italy's Parmigiano Reggiano Consortium – found …
Top Canadian Comfort Foods
i. Soups
ii. Spaghetti and Meatballs
iii. Casseroles, tied with …
iii. Chili
iv. Grilled Cheese Sandwich with Tomato Soup
v. Other Melted Cheese dishes
.
.
Meanwhile, a 2020 One Poll of 2000 Americans found …
Top American Comfort Foods
i. Pizza
ii. Hamburgers
iii. Ice cream
iv. French fries
v. Mac & cheese
v. Potato Chips
vi. Cookies
vii. Chocolate
viii. Cereal
viii. Fried Chicken
ix. Spaghetti & Meatballs
ix. Mashed Potatoes
x. Bread
x. Hotdogs
xi. Pancakes
.
www.justcurious.ca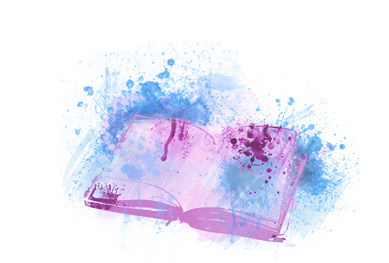 Header Photo: Ella Ollsson
Photo #2: Micheile Henderson