As Merry As A Cricket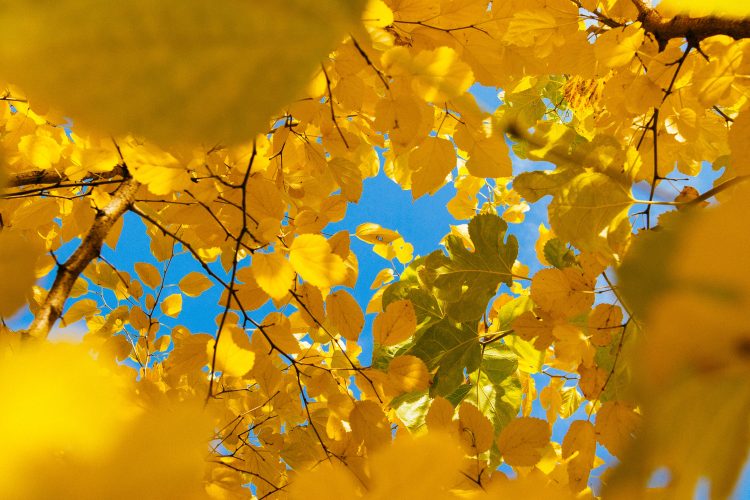 Q.
In his 1653 Complete Herbal, botanist Nicholas Culpeper wrote: 'the decoction of the thistle in wine being drank, expels superfluous melancholy out of the body, and makes a man as merry as a cricket.'
'As merry as a cricket'. That's not something one hears much in 2022. What are some lesser used or unusual words related to being jolly, happy, or 'wreathed in smiles'?
.
A.
Blithesome
Being merry and full of cheer
Boffola
A joke or gag that inspires deep belly laughter, or the laughter itself
Cachinnation
To guffaw or laugh loudly
Chirky
Feeling energetic and cheerful
Delectation
Delight. Gleeful enjoyment
Deliciate
To cause yourself delight
Eadness
Happiness stemming from significant wealth and fancy things
Euneirophrenia
That blissfully happy feeling when you just start to wake up from a wonderful dream
Eupeptic
Having good humour and/or digestion!
Felicitate
To make happy
Foolhappy
A bringing together of 'fool' and 'happy'. To be lucky without even realizing the possible pitfalls you have avoided
Gladsome
Being cheerful, or causing good cheer in others
Imparadised
Enraptured
In Clover
Easy, peasy. Living a pleasant life of comfort
Jouissance
Enjoyment. Heady pleasure
Kench
To laugh out loud, with great abandon
Pleasance
A state of bliss
www.justcurious.ca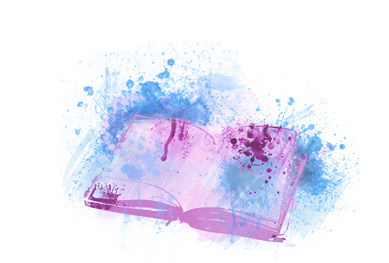 Header Photo: Anton Darius