Canada Searches – 2021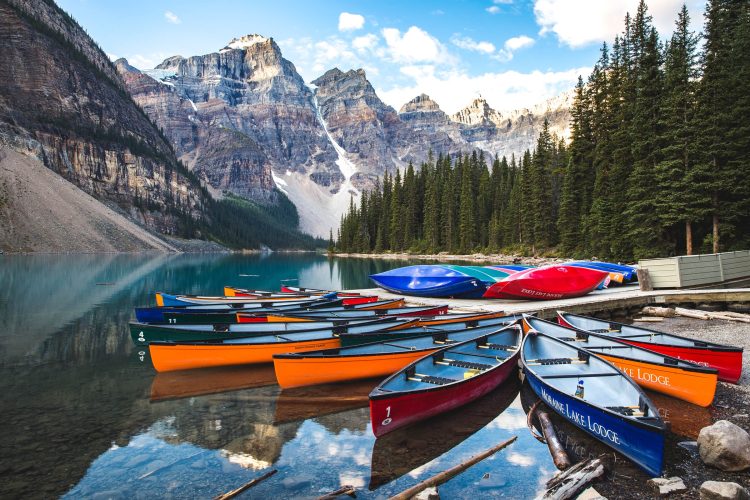 Q.
It's been a strange, strange year with more questions than answers. What were the most common online inquiries from Canadians over 2021?
.
A.
Google has released their top trending global searches for the year. In parsing the English results for Canada, we find…
Top Trending Google Searches 
Canada 2021
Whys
i. Why did Prime Minister Trudeau call an election?
ii. Why were Residential Schools created?
iii. Why is it so hot in British Columbia?
iv. Why is lumber so expensive?
v. Why did Simone Biles withdraw?
vi. Why did Taylor Swift re-record her music?
vii. Why was Prince Philip not king?
viii. Why is Bernie Sanders a meme?
ix. Why did Daft Punk break up?
x. Why is Squid Game so popular?
.
Lennart Heim. Pacific Rim National Park Reserve. Ucluelet. Canada

.
Hows
i. How to get a vaccine passport
ii. How to buy Dogecoin
iii. How to make money from home
iv. How to book a COVID vaccine
v. How to register to vote in Canada
vi. How to watch the Oprah interview
vii. How to get a QR code for COVID vaccination
viii. How to make hot chocolate bombs
ix. How to apply for CERB
x. How to get rid of a stuffy nose
.
Miguel Angél Sanz. Peggy's Cove. Nova Scotia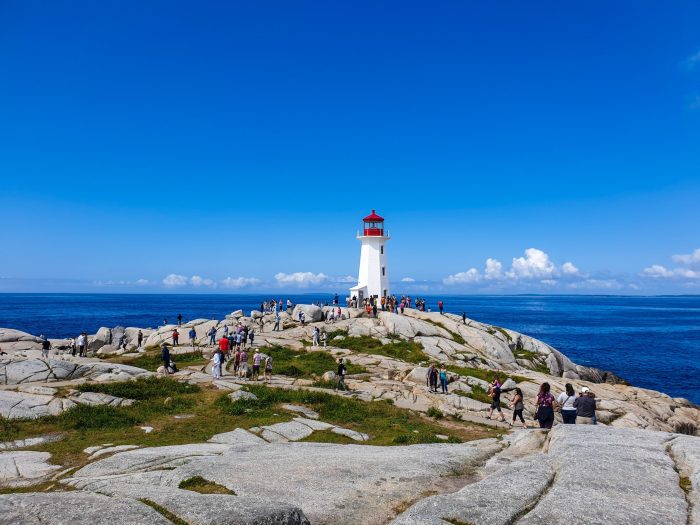 .
Whats
i. What is Squid Game?
ii. What happened to Gabby Petito?
iii. What is non-binary?
iv. What percentage of Canada is vaccinated?
v. What is shorting a stock?
vi. What is cancel culture?
vii. What happened in Afghanistan?
viii. What time is the pink moon?
ix. What is a Residential School?
x. What does insurrection mean?
.
Memory Catcher. Quebec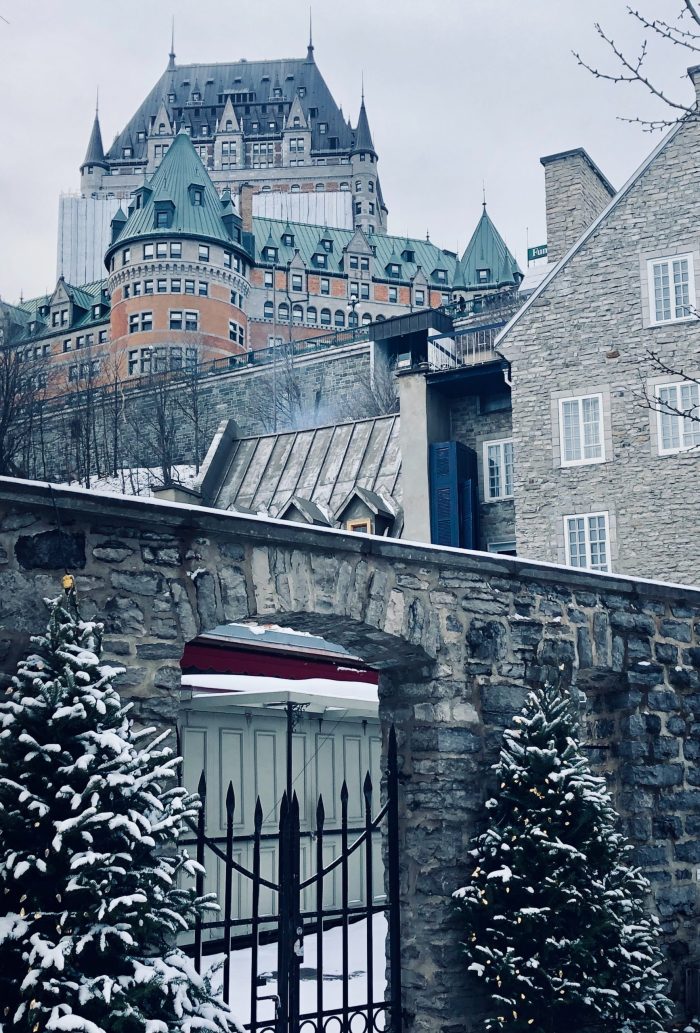 .
Movies
i. Shang-Chi and the Legend of the Ten Rings
ii. Black Widow
iii. Eternals
iv. Dune
v. Red Notice
vi. Army of the Dead
vii. Halloween Kills
viii. Godzilla vs Kong
ix. The Suicide Squad
x. Free Guy
.
Angela Porisky. Deep Cove. North Vancouver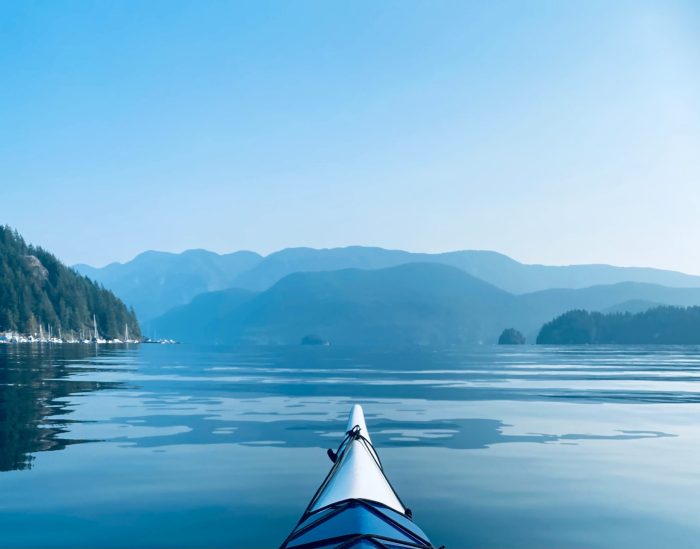 .
TV Shows
i. Squid Game
ii. Bridgerton
iii. Ginny and Georgia
iv. Yellowstone
v. Manifest
vi. Outer Banks
vii. Cecil Hotel
viii. Loki
ix. Maid
x. Lupin
.
www.justcurious.ca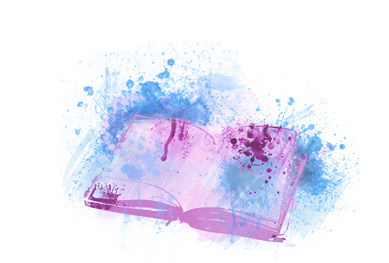 Header Photo: Justin Roy. Moraine Lake, Canada