Canada's Whats, Whys + Hows. 2022
Q.
As ever, Google offers a fascinating peek into our national preoccupations. To what questions were Canadians seeking answers in 2022?
.
A.
According to the latest Google Trends research, Canadians in 2022 were asking..
What Is..
i. Monkeypox
ii. NATO
iii. RSV
iv. Wordle
v. NFT
vi. Aphasia
vii. An oligarch
viii. Diwali
ix. Happening in Ukraine
x. Martial law
🇨🇦
Why..
i. Is Russia attacking Ukraine
ii. Is Rogers down
iii. Did Will slap Chris
iv. Is Ukraine not in NATO
v. Is there a formula shortage
vi. Is gas so expensive right now
vii. Are truckers protesting
viii. Is there a Tylenol shortage
ix. Is crypto going down
x. Did Liz Truss resign
🇨🇦
How…
i. To watch the World Cup
ii. To do a rapid Covid test
iii. To help Ukraine
iv. To get vaccine QR code
v. To create an NFT
vi. To pronounce Kyiv
vii. To evolve Charcadet
viii. To respec in Elden Ring
ix. To evolve Cosmog in Pokémon Go
x. To pronounce Qatar
.
www.justcurious.ca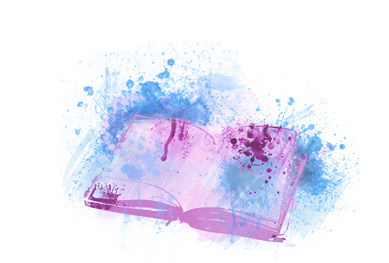 Header Photo: Forest Simon