Snow On Snow On Snow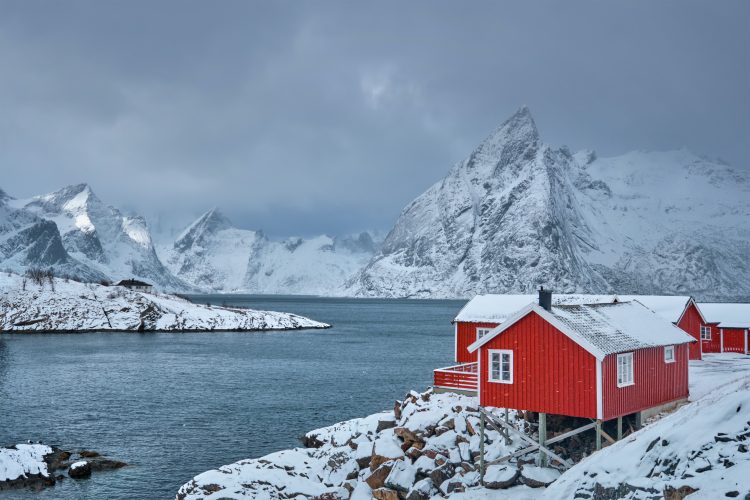 Q.
As Google will tell many across North America: today is 'Go Carolling' (or if you're in the U.S.: 'Go Caroling') Day.
For those who a) celebrate Christmas, and b) feel a song coming on –  will you carol in or outside? If you're like many of us in Canada right now, any outdoor carolling adventures will involve toques, mittens, and the highest of snow boots.
What is the largest ever group of carollers? And which carols are particularly treasured right now?
.
A.
If you're thinking of amassing a world-breaking group of carol singers, you best get calling. Right now, the Guinness World Book of Records reports that 25,752 is the number to beat. That record was set in 2014 by the Nigerian Godswill Akpabio unity choir at the Uyo Township Stadium, Akwa Ibom, Nigeria.
Amongst wandering, non-choir carollers the record number is 1,880 people in Portsmouth, Ohio, in 2018.
Do you have a favourite carol to keep you warm?
This year, BBC is reporting out on research with 50 choral experts across the UK and the US. The question: what do you see as the top Christmas carols of all time?
.
Choral Experts On The Top 20 Christmas Carols
i. In the Bleak Midwinter
ii. In Dulci Jubilo
iii. A Spotless Rose
iv. Bethlehem Down
v. Lully, Lulla
vi. Tomorrow shall be my dancing day
vii. There is no Rose
viii. O Come all ye Faithful
ix. Of the Father's Heart Begotten
x. What Sweeter Music
xi. Once in Royal David's City
xii. Sussex Carol
xiii. O Magnum Mysterium
xiv. Hark the Herald Angels Sing
xv. There is a flower
xvi. Hodie Christus Natus est – Poulenc
xvii. The Little Road to Bethlehem
xviii. No Small Wonder
xx. Hodie Christus Natus est – Sweelinck
.
The winner here – the beautiful 'In the Bleak Midwinter' – is based on the 1872 poem of  English poet Christina Rossetti and composed by English composer and organist, Harold Darke.
.
.
.
.
www.justcurious.ca