Cater Cousins + Matrikin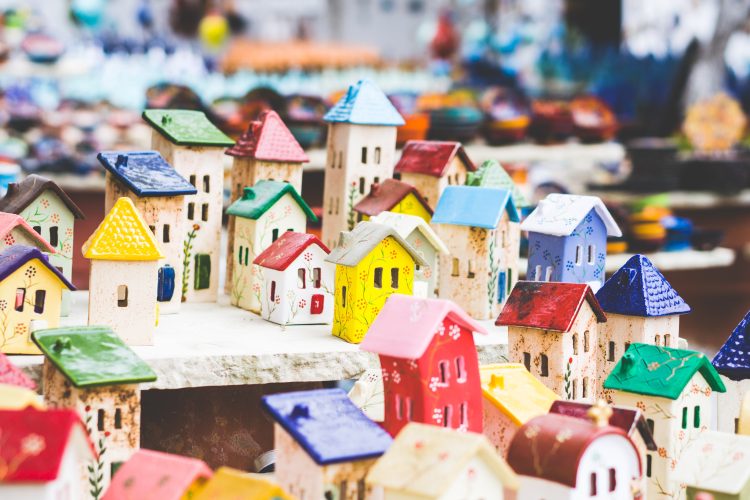 Q.
Happy Family Day from B.C. What are some historic or lesser-used words to describe the world of relatives?
.
A.
Agnation
A family line through the paternal side
Beldame
A grandmother. Also, we must note, a nasty old name for an 'unattractive, unfriendly aged' woman.
Cater-Cousin
A fourth – or 'quatre' cousin. The phase has come to mean a close friend, almost like family.
We see it used in Shakespeare's 'Merchant of Venice'. Says Gobbo: 'His master and he, saving your worship's reverence, are scarce cater-cousins'.
Consanguineous
Related through blood, not through marriage
Cross-Cousin
Two cousins – often of different genders – whose parents are differently gendered siblings.
Distaff
An adjective for the maternal side of the family.
Double Cousins
Those who share both sets of grandparents, e.g.if one set of twins married another pair of twins. Their kids are…
Eame
An Uncle
Grandam + Grandsire
The Bard is back, this time with a reference to Grandmother + Grandfather. In 'The Merry Wives of Windsor', for instance, we see:
Shallow: Did her grandsire leave her seven hundred pound?
Evans: Ay, and her father is make her a pretty penny.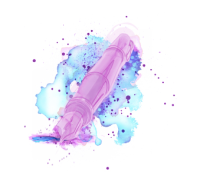 Grand-niece, nephew, or nibling
Still used, and misunderstood by many of us.  The children of your nieces, nephews, or niblings.
Mam
Listed – along with 'Mama' – as a 'fond word for mother' in Samuel Johnson's
Matrikin
Relatives, or kin, on your mother's side
Matrisib
Related through the mother's side
Modrige
The sister of your mother
Nibling
Your sibling's child. A gender-neutral term
Novercal
An adjective related to stepmotherhood
Patrikin
Relatives, or kin, on your father's side
Patrisib
Related through the father's side
Sibship
Siblings
Snoru
Daughter-in-law
Spear
An adjective for the paternal side of the family
Stepdame
Step-mother. We turn again to Shakespeare. Here, in Act 1, Scene 1 of 'A Midsummer's Night Dream':
'The old moon wanes! She lingers my desires
Like to a stepdame or a dowager
Long withering out a young man's revenue'.
.
www.justcurious.ca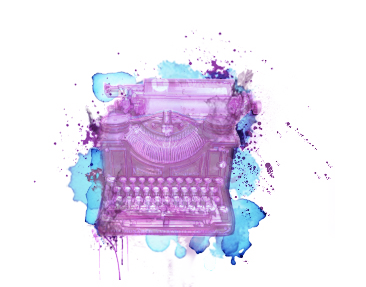 Header Photo: John Moeses Bauan