Controversial Royal Portraits
Q.
What have been some of the most controversial royal portraits over the years?
A.
This whole business of painting portraits – let alone royal portraits – is not for the faint-hearted. What if your all-powerful subject hates what you create? What if the royal trusts you, likes the portrait, then it's released to a world that roundly mocks the result?
Some royals encourage their portraitists to take risks and stand by them at the reveal. The Holy Emperor Rudolph II, for example, served as a patron to artist Giuseppe Arcimboldo and was a fan of his humour. He, and later Hapsburgs, encouraged Arcimboldo's fruit and vegetable royal portraits.
Here, we see Arcimoldo's 1590 portrait of Holy Emperor Rudolph II as Vertumnus, god of seasons and plant growth in Roman mythology.
.
.
395 years later, Andy Warhol released Reigning Queens: Queen Elizabeth II, one in a series of cheeky royals portraits that were in no way commissioned.
"I want to be as famous as the Queen of England," Warhol had once said.
Warhol's screenprints of Queen Elizabeth II were based on one of her Silver Jubilee photographic portraits from 1977. Would Warhol be surprised to learn that, in 2012, the Queen purchased all four Warhol portraits to be displayed in Windsor Castle?
Also featured in Warhol's series were Queens Ntombi Twala of Swaziland, Beatrix of the Netherlands and Magrethe II of Denmark.
.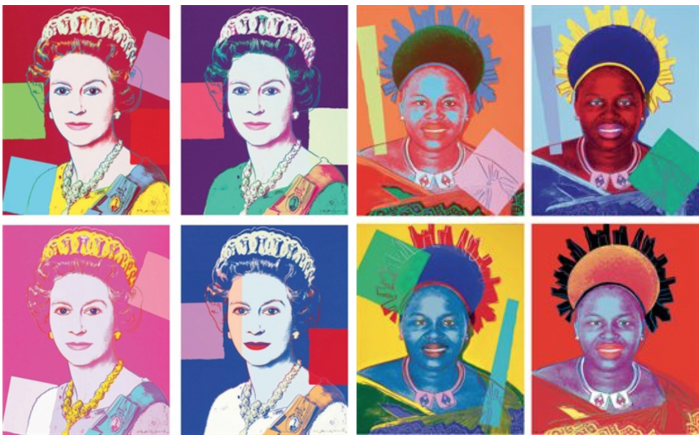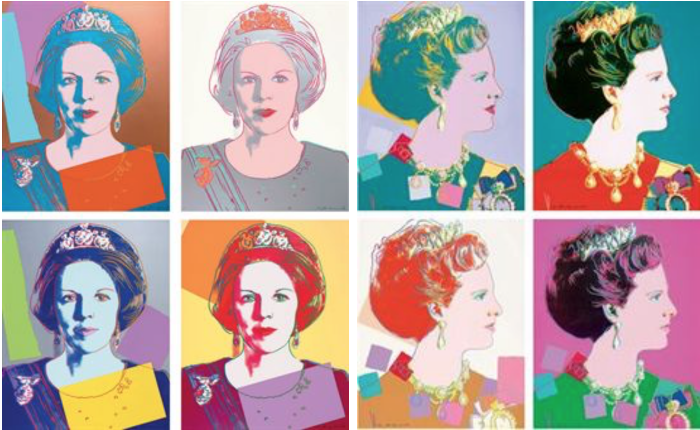 .
Here are some other high profile royal portraits that have attracted high scrutiny, fierce fans, and equally fierce detractors. What's your take on them?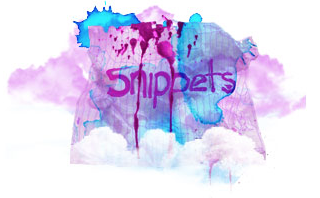 Simon Verelst's portrait of Mary of Modena, Duchess of York. 1675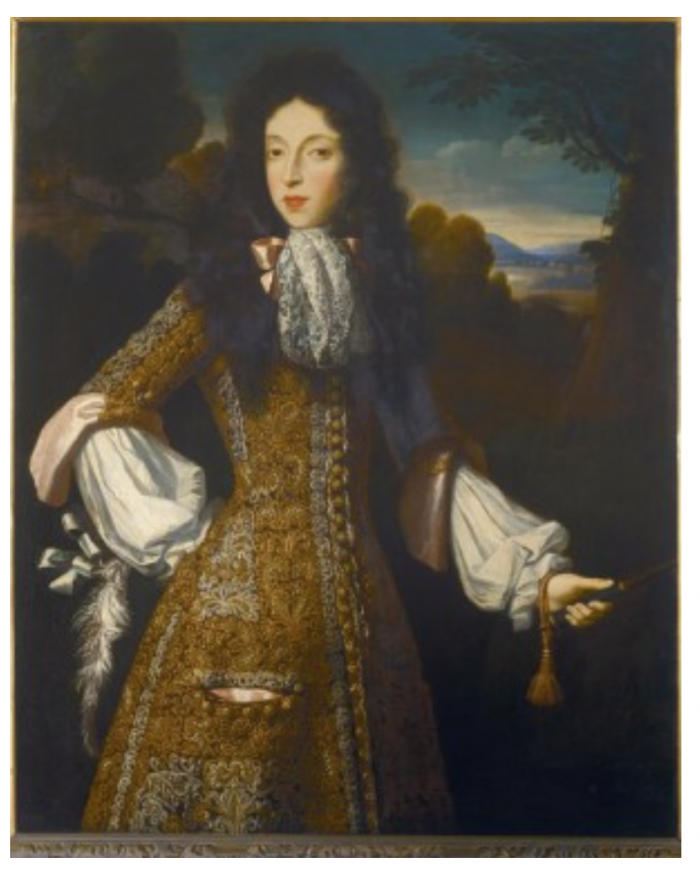 .
Sir Thomas Lawrence's 1789 Portrait of Queen Charlotte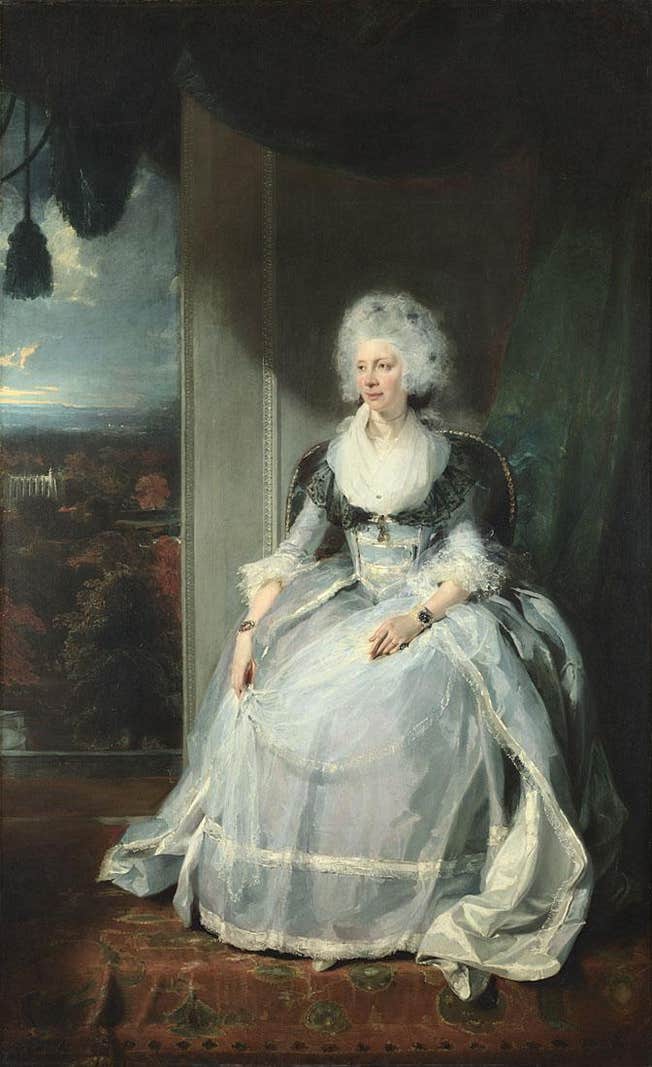 .
Francisco Goya's 1800 Portrait of Charles IV and his family
.
Queen Victoria's long hidden, 'secret picture' for her husband, Prince Albert, painted by Franz Xaver Winterhalter. 1843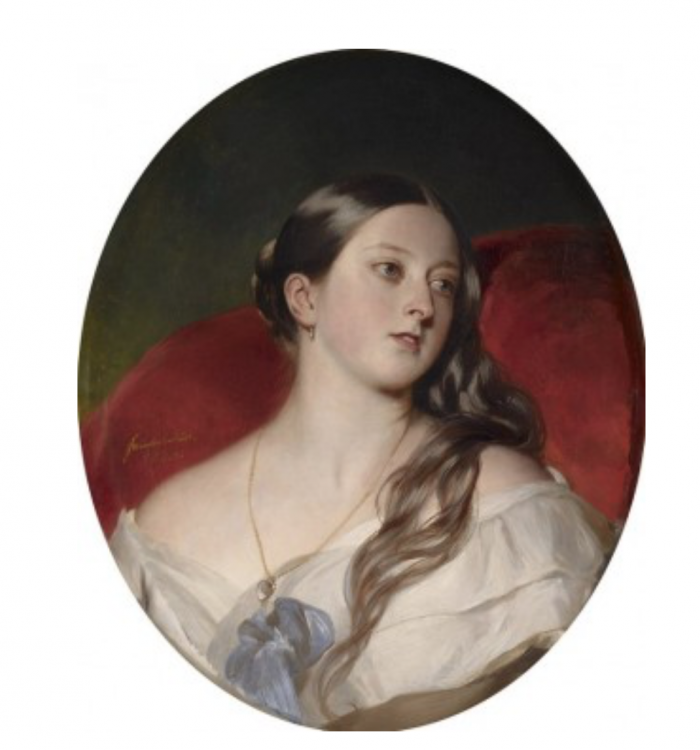 .
John Napper's Portrait of Queen Elizabeth II. 1952. Banished for 60 years.
.
Bryan Organ's Portrait of Princess Margaret. 1970
.
Anthony Williams' 1996 Portrait of QEII.
.
Lucien Freud's portrait of Queen Elizabeth II. 2000-2001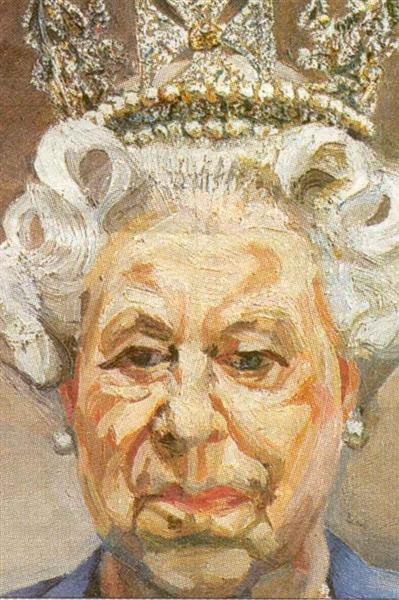 .
Stuart Pearson Wright's portrait of Prince Philip. 2004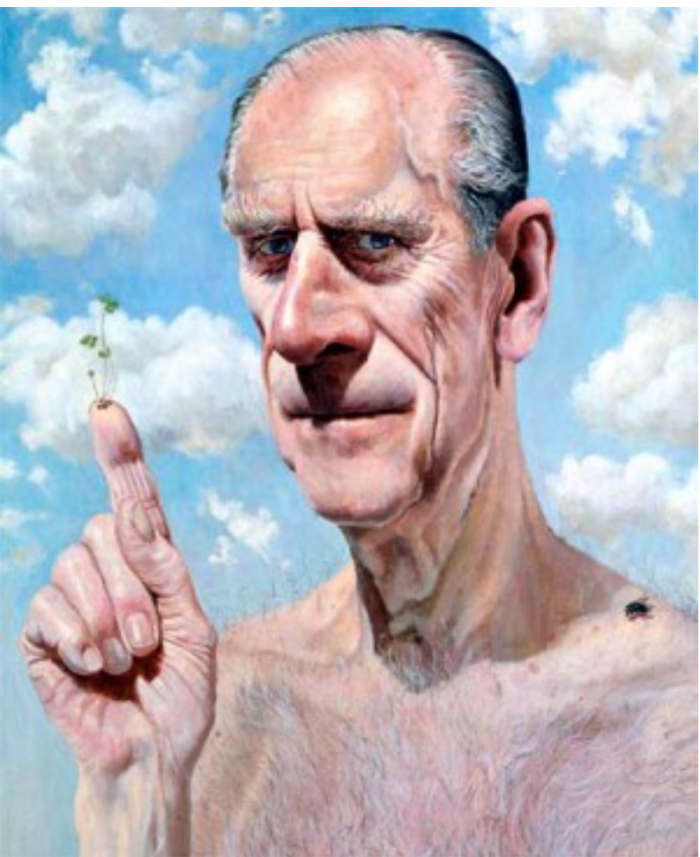 ..
Paul Emsley's portrait of the Duchess of Cambridge. 2013
.
Dan Llewellyn Hall's 'Fatherhood' Portrait of Prince William. 2014
.
www.justcurious.ca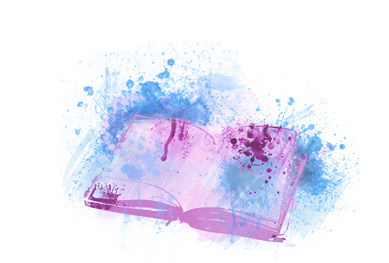 Header Art: Thomas Kluge's portrait of the Danish Royal Family. 2013