Ugh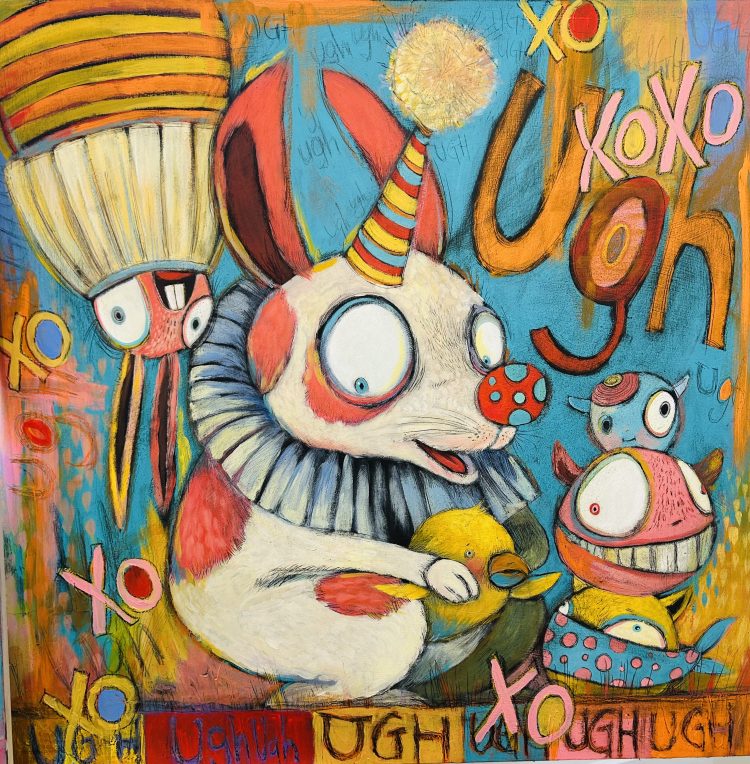 Q.
Where did this strange but totally satisfying word come from? Ugh.
.
A.
'Ugh', in its current English spelling, is said to date back to the late 17th Century. It's meant to be an onomatopoeic word that – presumably when said quickly and quietly – sounds like a cough. Ideally, a cough of disgust.
We see 'ugh'  as cough used in Edgar Allen Poe's 1846 story: The Cask of Amontillado.
'He turned towards me, and looked into my eyes with two filmy orbs that distilled the rheum of intoxication.
"Nitre?' he asked at length.
"Nitre," I replied. "How long have you had that cough!"
"Ugh! ugh! ugh!  — ugh! ugh! ugh! — ugh! ugh! ugh!  — ugh! ugh! ugh! — ugh! ugh! ugh!"
My poor friend found it impossible to reply for many minutes.
"It is nothing," he said at last.
.
www.justcurious.ca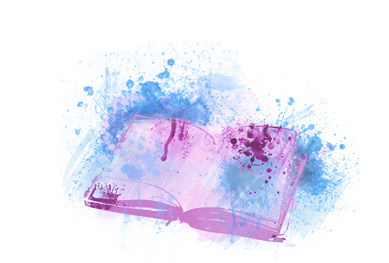 Header Art: Dianna Bonder. Coco Loco Studios