Costuming For Halloween 2022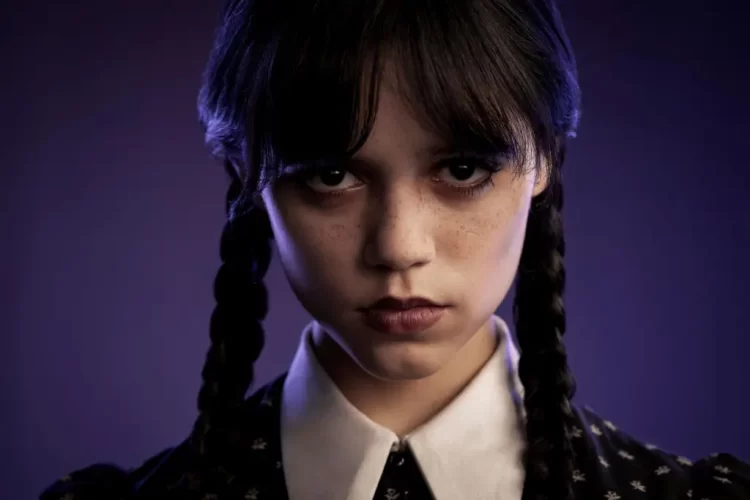 Q.
Halloween is soon upon us. What fantastical beings can we expect to find at our doors and in the streets?
.
A.
The data-drowning people at Google have an idea. In piecing through Halloween searches this year, Google Trends came up with the year's most popular costumes.
How many of these would have been on your Halloween costume party list as a youngster?
.
Frightgeist. Top Halloween Searches. 2022
i. Witch
ii. Spider-Man
iii. Dinosaur
iv. Stranger Things
v. Fairy
vi. Pirate
vii. Rabbit
viii. Cheerleader
ix. Cowboy
x. Harley Quinn
xi. Clown
xii. Vampire
xiii. 1980s
xiv. Hocus Pocus
xv. Pumpkin
xvi. Chucky 👀
xvii. Doll
xviii. Angel
xix. Batman
xv. Bear
.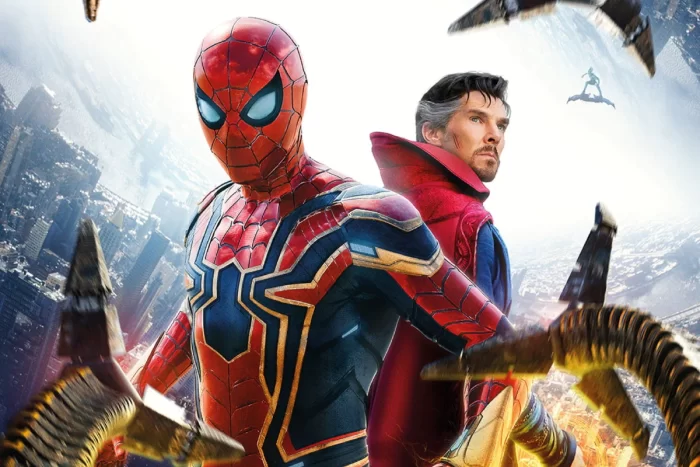 .
And what about here in Canada? CBC Kids News did their own analysis in Google and Pinterest
Top-Trending Halloween Costume Searches in Canada. 2022
i. Wednesday Addams
ii. Beetlejuice
iii. Avril Lavigne
iv. Top Gun Costume
v. Harley Quinn
CBC Kids also found some 'Classics' …
• Cheerleader
• Vampire
• Witch
• Barbie
• Fairy
• Cowgirl
• Pirate
• Pikachu
• Grim Reaper.
.
And why the renewed interest in Wednesday Addams? Well, there is the Tim Burton 'Wednesday' set to be streamed next month..
.
www.justcurious.ca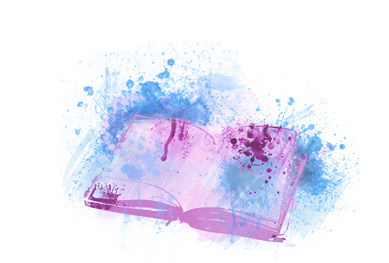 Header Image: Matthias Clamer/Netflix
Photo 2: Sony Pictures