Wait. How Do You Say That?
Q.
Most of us know the feeling of charging into a word full bore, only to dodder halfway in, panicking that we are saying it wrong. What are some of the most commonly mispronounced names or words?
.
A.
In a clever experiment, Word Tips mined the Forvo pronunciation dictionary to see which high search words – across a variety of categories – people had to repeat-listen to most until they got it right. Some of their findings..
.
.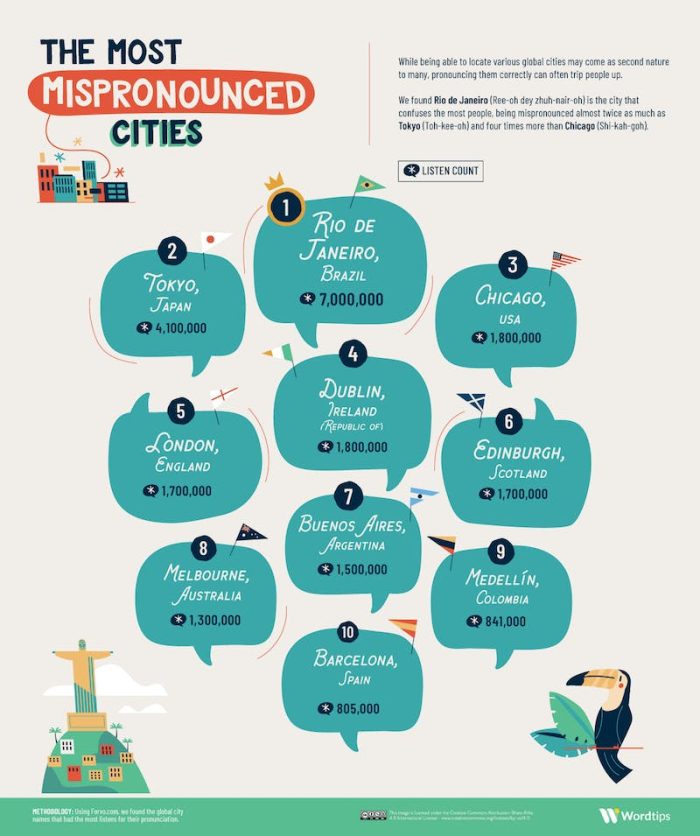 .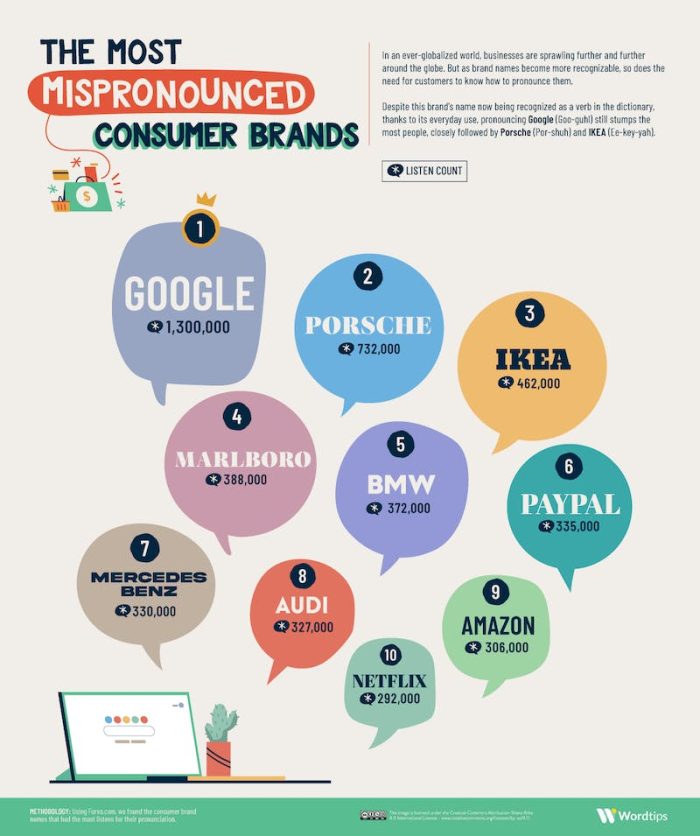 .
.
www.justcurious.ca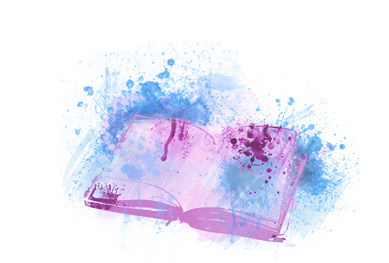 Header Photo: Sian Cooper