Everything's Coming Up Danger
Q.
What are some of the more unusual meanings that the Victorians assigned to flowers?
.
A.
For 1800s floral bliss and horror, look to Kate Greenaway, an illustrator and author born 1846 in Hoxton, England.
Alongside the nursery rhymes and bedtime tunes in the Treasury of Kate Greenaway, you'll find the 'Language of Flowers' and some pleasant floral symbolism: Yellow Acacia is for Secret Love, White Dittany of Crete is for Passion, Lemon Blossoms are for Fidelity in Love, while Cabbage Rose is the Ambassador of Love.
More intriguing are the flowers said to represent less than pleasant sentiments. Think twice – at least in 19th Century England – if you receive a bouquet of these …
.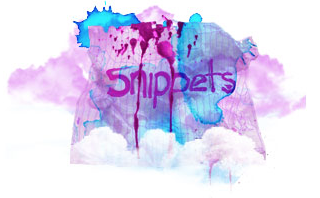 Common Almond Flower – Stupidity. Indiscretion
Red Balsam – Touch me not. Impatient resolves
Basil – Hatred
Deep Red Carnation – Alas! For my poor heart
Dragonwort – Horror
Fig – Argument
Flax-leaved Goldy-locks – Tardiness
French Marigold – Jealousy
Dark Geranium – Melancholy
Hemlock – You will be my death
.
.
Lavender – Distrust
Lettuce – Cold-heartedness
Wild Licorice – I declare against you
Mandrake – Horror
Narcissus – Egotism
Wild Ranunculus – Ingratitude
Carolina Rose – Love is dangerous
Wild Tansy – I declare war against you
Creeping Willow – Love forsaken
.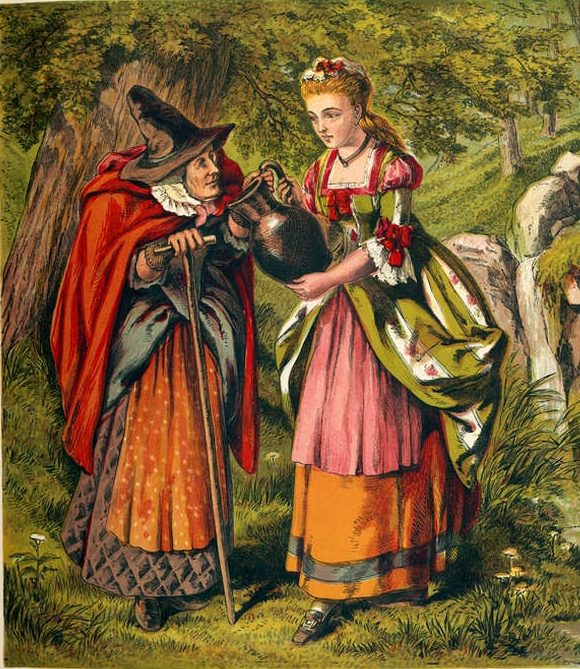 .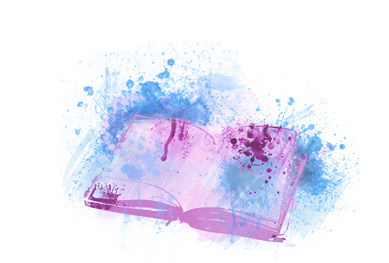 Illustrations by Kate Greenaway