Ew. This Food Tastes …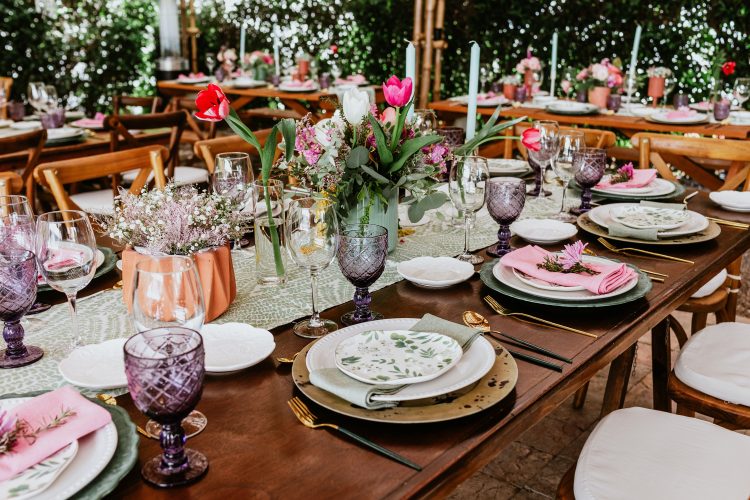 Q.
Just how many words can fussy/displeased diners use to describe what's on their plates?
.
A.
A great many, as it turns out. A sampling …
Acrid
An overwhelmingly unpleasant, strong taste.
Amaroidal
Bitter.
Blinky
Going sour. Used to describe milk that's on its way off.
Brackish
A bit salty. Definitely not tempting to eat.
Claggy
Sticky, lumpy, too thick.
Cloying
Unduly sweet.
Frowy
It's stale. Gone bad.
Mawkish
Tasteless, or having a bad taste.
Nidorous
Unpleasant – smells or tastes like burning fat.
Pongy
Smells bad.
Rebarbative
Off-putting. Inspiring disgust.
Sacchariferous
It's not an inherently negative word, but just had to include. Has or produces sugar.
Salsoacid
A combined taste of salt and acid.
Stodgy
Heavy, filling, landing like a lump in the stomach.
Undelicious
Not. Delicious. Couldn't be clearer, but rarely used.
.
www.justcurious.ca