Favourite Sounds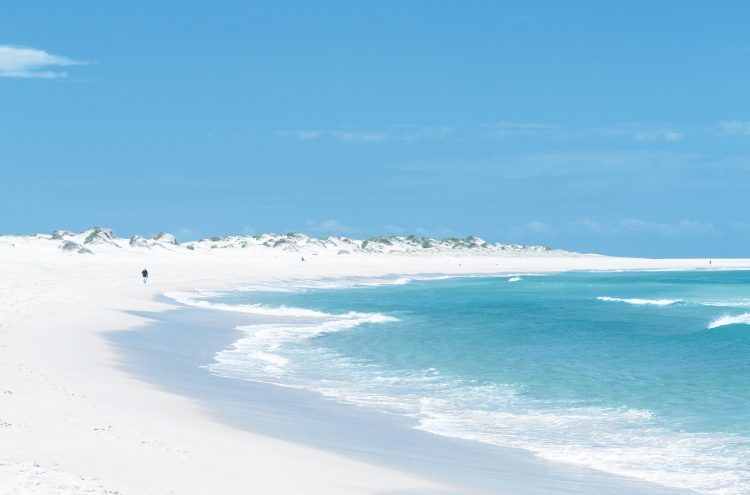 Q.
Are you a ceraunophile? That is: are you deeply fond of thunder and lightning?
On Monday evening, while the B.C. South Coast was absorbing 232 lightning strikes – 232! – over a 12 hour period, many were plugging their ears under a mound of blankets. Some, however, were ears wide open – relaxed, inspired, loving the crack and rumble of the thunder.
Most of us can quickly identify our favourite songs. But, what are your favourite sounds?
.
A.
In a broad 2019 survey, Heathrow Airport polled travelers around their favourite sounds. Their goal? To create a relaxing soundtrack. And what did Brits choose? As you'll see below, thunder did come in at #5.
Britain's Favourite Sounds
i.A crackling open fire
ii. Waves crashing on a beach
iii. Babies laughing
iv. Rain against the window
v. Thunderstorms
vi. Birds singing
vii. The crunch of boots on fresh snow
viii. Wind through the trees
ix. The crunch of leaves in the forest
x. Cats purring
xi. Hearing the sound of the 'sea' in a shell
xii. Sizzling bacon
xiii. Church bells ringing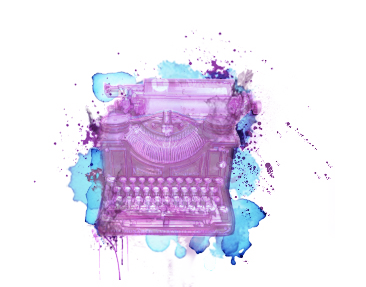 Header: Photoholgic