Fisk, Fisk As Fast As You Can
Q.
What are some little used or near-obsolete words to describe the act of running?
.
A.
Absquattle
To run away
Dust
To flee
Fisk
To run rather haphazardly
Hie
To move quickly
Hobbledygee
Somewhere between a walk and a jog
Jaunce
To run about willy nilly; to prance.
As Shakespeare's Nurse says to Juliet: 'Beshrew your heart for sending me about / To catch my death with jauncing up and down!'
Light-Heeled
A fast runner
Pelt
To run quickly
Pike
To run away
Scarper
To flee
Scud
To run quickly
Sherry
To run away
Skirr
To flee, to dash away.
Another visit to Shakespeare whose Henry V says:
'Take a trumpet, herald.
Ride thou unto the horsemen on yond hill.
If they will fight with us, bid them come down,
Or void the field. They do offend our sight.
If they'll do neither, we will come to them
And make them skirr away as swift as stones.'
Spank
To run steadily at a good clip
Take Heel
To run away
Transcur
To run here and there, back and forth
Vease
To take a running jump
Whip Off
To flee
.
www.justcurious.ca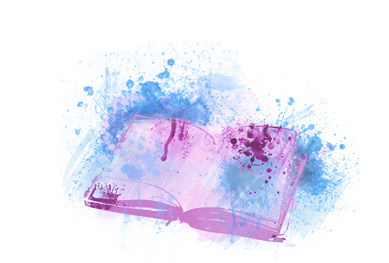 Header Photo: Rémi Jacquaint