Goat No More
Q.
For more than 40 years, Lake Superior State University has gathered nominations from around the world – a list that now includes the US, Canada, India, England, Malaysia, Namibia, Norway, Australia, Trinidad and Tobago… Their focus? English words so annoying or overused that they should be banished. What words have found themselves in the crosshairs in the most current round?
A.
After combing through the latest 1500+ submissions, LSSU have released their banishment results for 2023.
LSSU's 2023 Banished Words List 
i. GOAT
ii. Inflection point
iii. Quiet quitting
iv. Gaslighting
v. Moving forward
vi. Amazing
vii. Does that make sense?
viii. Irregardless
ix. Absolutely
x. It is what it is
.
www.justcurious.ca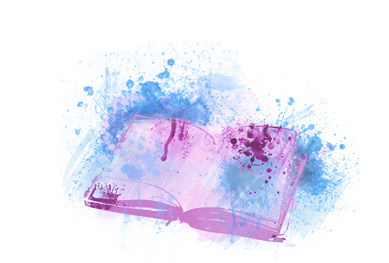 Header Photo: Peter Neumann