Happy Fall Favourites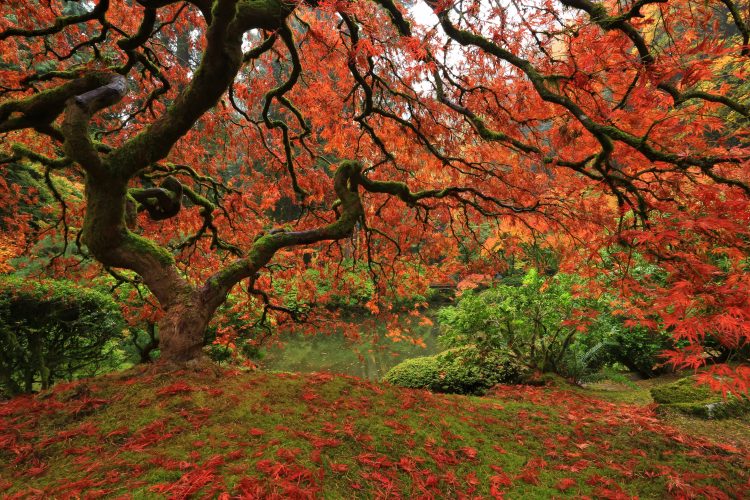 Q.
Fall 2023 doesn't arrive until September 22/23rd, depending on your time zone. But, for many of us, the crisp of the season is already in the air.
What do you like best about Fall? How do your likes stack up against the list below?
.
A.
One Poll asked 2,000 adults for the things they like best about Fall. Survey said..
Best Things About Fall
i. Watching leaves change colour
ii. The chill in the air
iii. Drinking hot chocolate
iv. Preparing for the holidays
iv. Making homemade soup
vi. Starting to cook holiday foods
vi. Watching Halloween movies
vi. Wearing big sweaters
vii. Listening to rain on the roof
vii. Lighting seasonal candles
.
.
viii. Baking pies
viii. Having cinnamon apple food + drinks
viii. Making pumpkin pie
ix. Having pumpkin spice food + drinks
x. Drinking hot apple cider
x. Carving pumpkins
x. Wearing chunky socks and boots
xi. Stepping on crunchy leaves
xi. Wearing plaid/flannels
xi. Baking pumpkin bread
.
www.justcurious.ca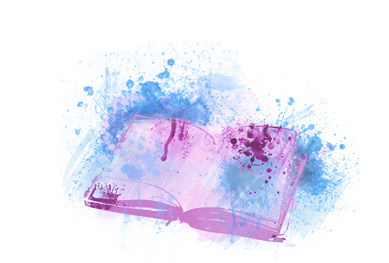 Header Photo: David Wirzba
Photo 2: Olivie Strauss