Movie Music Hall Of Fame 2023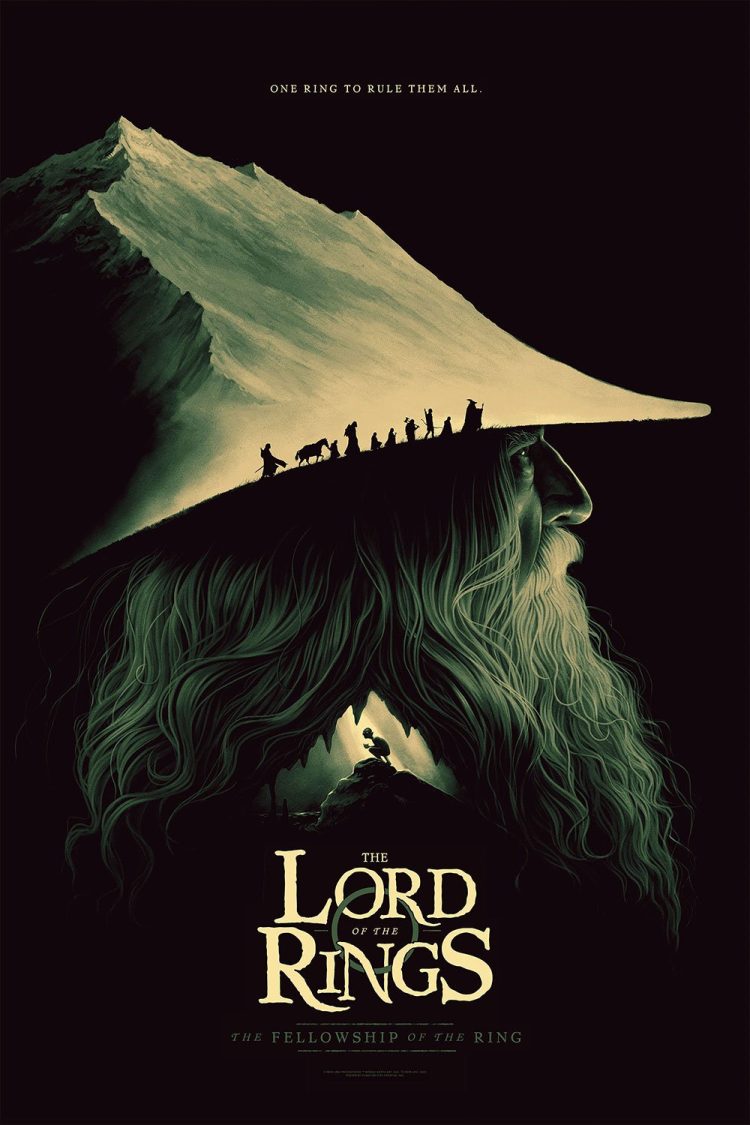 Q.
Speaking of broad music polls, how did movie music scores stack up in 2023?
.
A.
In August of 2023, Classic FM reported out on their poll of 10,000 listeners around their favourite movie scores. Coming in at #1? Let's just say: 'Please, Mr. Gandalf, sir, don't hurt me. Don't turn me into anything… unnatural'.
.
Classic FM Movie Music Hall Of Fame
i. The Lord of the Rings. Howard Shore
ii. Schindler's List. John Williams
iii. Star Wars. John Williams
iv. Out of Africa. John Barry
v. Gladiator. Hans Zimmer
vi. Wilde. Debbie Wiseman
vii. Dances with Wolves. John Barry
viii. Jurassic Park. John Williams
ix. The Good, the Bad and the Ugly. Ennio Morricone
x. The Mission. Ennio Morricone
xi. Harry Potter and the Philosopher's Stone. John Williams
xii. Chariots of Fire. Vangelis
xiii. Indiana Jones. John Williams
xiv. Ladies in Lavender. Nigel Hess
xv. Doctor Zhivago. Maurice Jarr
xvi. The Magnificent Seven. Elmer Bernstein
xvii. Interstellar. Hans Zimmer
xviii. The Godfather. Nino Rota
xix. Titanic. James Horner
xx. Pirates of the Caribbean. The Curse of the Black Pearl. Klaus Badelt
.
www.justcurious.ca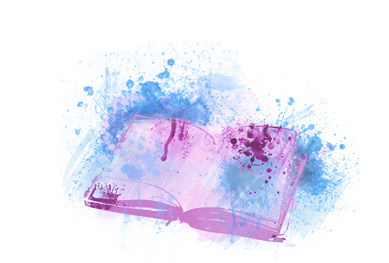 Header Poster Art: Phantom City Creative