Happy Tell A Lie Day …?
Q.
Today has the dubious distinction of being 'National Tell A Lie Day'. Not sure, in today's climate, if we should be encouraging such a thing? Perhaps this is meant in the spirit of extended April Fools' Day pranks.
Let's hope we can muscle through to April 30th – National Honesty Day (also the deadline for filing Canadian taxes. Coincidence?) In the meantime, here are some lesser used words related to lying.
.
A.
Braid
Deceitful.
Cozen
To hoodwink or trick.
Deceptious
Prone to lies and deception.
Dissemble
To disguise your true intent or emotions, usually by making a display of other emotions or intentions.
Fabulist
In this context, a person who creates and tells intricate lies.
Fibbery
Of telling fibs.
Flam
A lie. Or to trick someone with a lie.
Four-Flushing
To bluff or claim falsehoods. Rooted in poker.
Mendacious
Lies! Now this is a person who frequently tells lies.
.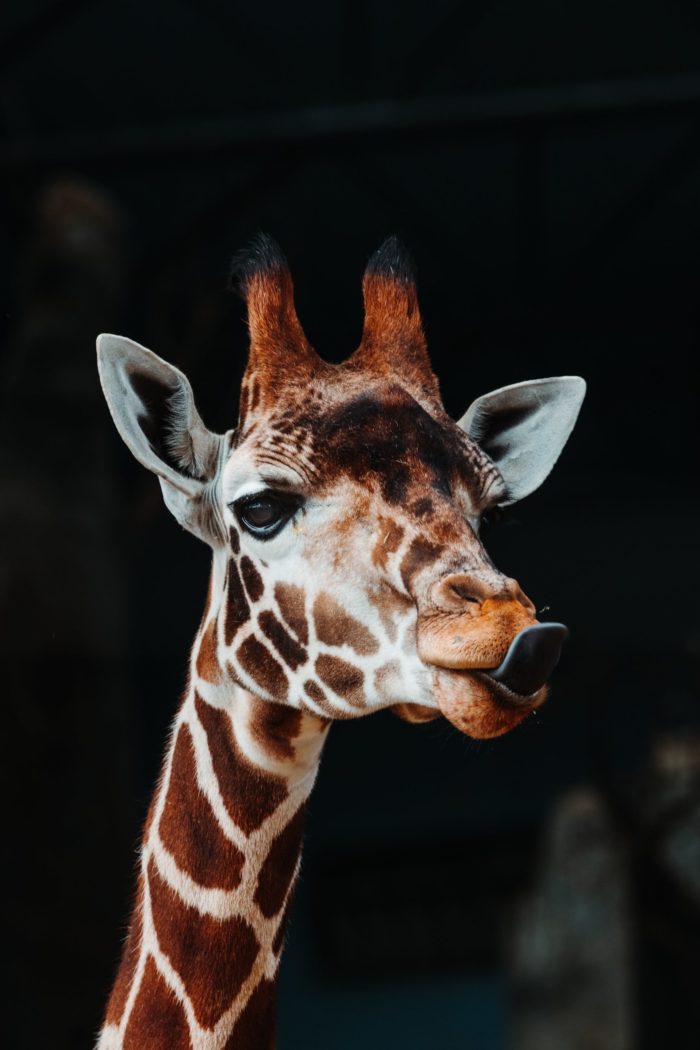 .
Paltering
Here's a word that merits its own Harvard-based study in the Journal of Personality and Social Psychology: 'Artful Paltering: The Risks and Rewards of using Truthful Statements to Mislead Others'. In this 2016 paper, the authors write: 'We identify paltering as a distinct form of deception. Unlike lies by omission, paltering involves the active use of statements to create a false impression. Unlike lies by commission, paltering involves the use of truthful statements to mislead others'.
The authors offer examples of paltering used by politicians and negotiators. In a hypothetical example, they ask subjects to consider a seller who is trying to lure buyers to purchase a car that generally drives smoothly, but twice in the last year has required a mechanic to get it started.
'Imagine that a potential buyer says, "This car seems like it works perfectly. I expect it has not had any mechanical problems."
If the potential buyer then asks you, "Has this car ever had problems?"
If you replied "This car drives very smoothly and handles very well. Just last week it started up with no problems when the temperature was -5 degrees Fahrenheit."
Was that Active Paltering? Yes, indeed it was. Not surprisingly, the Harvard research finds that those who palter describe the behaviour as far more ethical than those who are the targets of paltering.
Prevaricate
To take 'a crooked path' with an answer. That is, to evade or avoid offering the straight truth to an unwanted question.
Pseudology
Lying.
Soft-soap
To butter someone up with empty compliments or lies.
Taradiddle
A lie.
.
www.justcurious.ca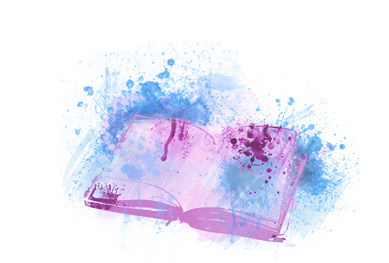 Header Photo: Molly Sivaram
Photo 2: Andy Holmes