Hot Words
Q.
What are some forgotten or little-used words relevant to hot, hot weather? Asking for a

A.
Apricate
To luxuriate in the hot sun.
Caldarium
The hottest room in Roman baths.
Calefaction
You're getting warmer.
Calid
Burning, scalding hot.
Canicular
Steaming, muggy hot.
Dankish
Humid, sticky.
Drouth
Good clothes-drying weather.
Estival
Associated with summer.
Fervid
So hot.
Fug
That uniquely claustrophobic feeling of a stuffy, smelly, barely ventilated space.
Gleen
And suddenly the sun appears.
Incalescent
An increasing heat.
Siccity
Excessive dryness, no moisture to be found.
Sudorific
Causing sweat.
Tepidarium
A warm room in Roman baths where unlucky others got to scrape dirt off oiled visitors with a strigil.
Torrid
Blazing hot.
Zephyr
A light breeze? Yes, please.
.
www.justcurious.ca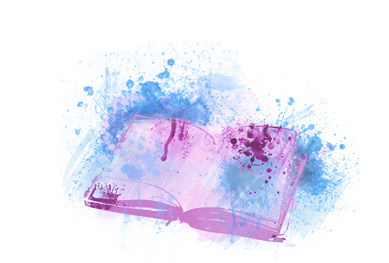 Header Artwork: David Hockney. Bigger Splash. 1967