Kandinsky's Circles
Q.
Why did the remarkable Kandinsky so favour circles?
.
A.
Well, Vasiliy Vasilyevich Kandinskiy (1866-1944) was also a prolific writer, so he serves up his own answers. In a 1930 letter to art critic and historian Will Grohmann, Kandinsky wrote:
'Why does the circle fascinate me? It is (1) the most modern form, but asserts itself unconditionally, (2) a precise but inexhaustible variable, (3) simultaneously stable and unstable, (4) simultaneously loud and soft, (5) a single tension that caries countless tensions within it. The circle is the synthesis of the greatest oppositions. It combines the concentric and the eccentric in a single form, and in balance. Of the three primary forms (triangle, square, circle), it points most clearly to the fourth dimension.'
In 2022, New York's Guggenheim museum mounted Vasily Kandinsky: Around The Circle, which included 80 pieces from their extraordinary collection of Kandinskys – paintings, illustrated books, watercolors, woodcuts …
.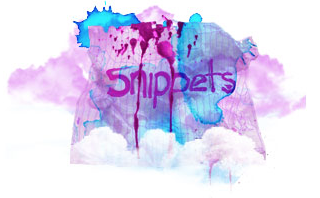 .
Around The Circle. 1940
.
Capricious Forms. 1937
.
Striped (Rayé). 1934
.
Gloomy Situation. 1933
.
Several Circles. 1926
.
Composition 8. 1923
.
Black Lines. 1913
.
Painting with White Border. 1913
.
Small Pleasures. 1913
.
Pastorale. 1911
.
Landscape with Factory Chimney. 1910
.
Group in Crinolines. 1909
.
Here's a peek at at an earlier Kandinsky exhibit at the Guggenheim, and curators discussing the museum's remarkable collection of the Russian artist.
.
.
www.justcurious.ca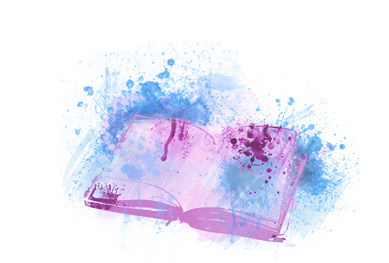 Header: Kandinsky. Dominant Curve. 1936