Long Time No See, Ludwig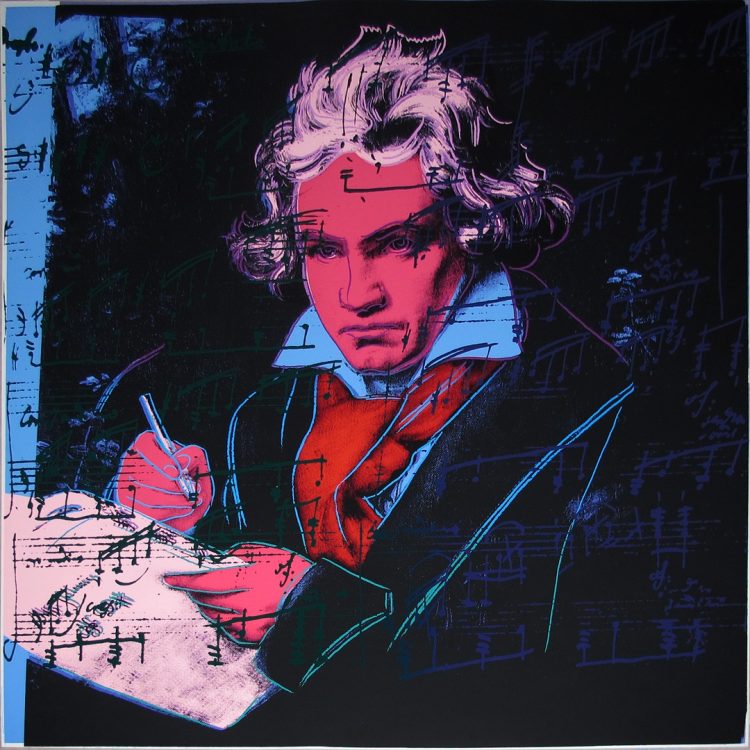 Q.
What would it be like to lock eyes with Bach, Beethoven, or The Girl With A Pearl Earring?
.
A.
Well, thanks to Deep Nostalgia, we are one step closer to knowing.
Using AI to animate vintage photos, My Heritage is focused on the world of family albums. Millions, however,  have used the technology – coming to a TikTok near you – to animate photos of historical figures and the faces of famous artworks.
.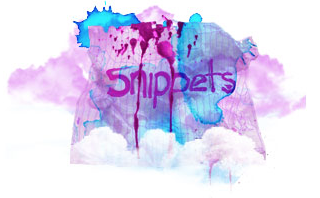 .
Bach looks more than a little smug that his music was used to kick off this classical montage. Beethoven tolerates this 'Air on a G String' for a moment until he realizes that his own music isn't going to come roaring in.
.
.
.
As for those who weren't sure if they could trust the overall-clad dentist in Grant Wood's 'American Gothic'? Watching him come to life will offer little reassurance.
.
.
www.justcurious.ca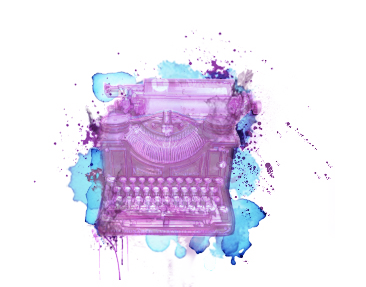 Header Image: Andy Warhol. Beethoven Series. 1987