Lucky Elephants, Thrills + Other Canadian Treats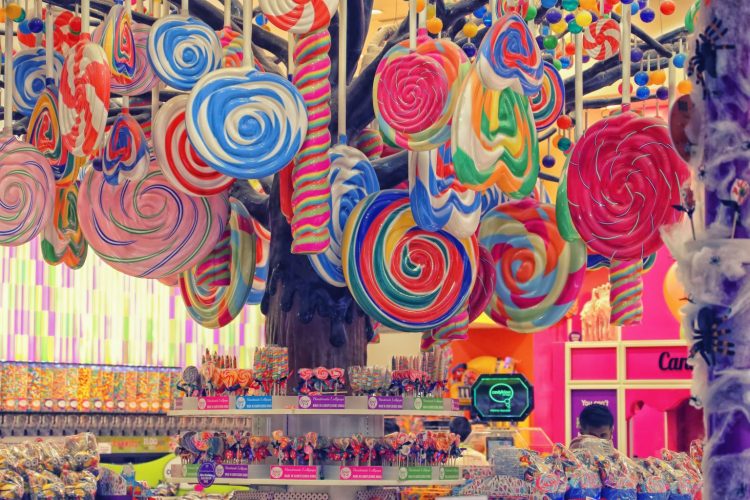 Q.
As we near July 1st and Canada Day: what are some Canadian-born sweets? 🇨🇦
.
A.
What does it say about our culture that we are the inventors of a gum whose tagline reads: 'It still tastes like soap'?
They may think us mad, but many of us would go out of our way to hunt down this Thrills gum that was introduced to the world by the London, Ontario O-Pee-Chee Company, founded by the McDermid brothers in 1911. Hint: if you relish the hunt of finding soap gum in person, we've had luck at the few remaining corner stores and gas station kiosks.
Worth noting: the unique flavour of Thrills comes from rosewater, not soap.
.
.
Other Canadian-invented treats include:
i. The 1939-created Coffee Crisp – a caffeine-enhanced levelling up of the Biscrip which was inspired by the UK's Rowntree Wafer Crisp.
ii. Mack Toffee – the tartan-wrapped Canadian spin on Mackintosh's Toffee.
iii. Big Turk – another polarizing treat (we fall on side Yum) featuring  a Canadian take on chewy 'Turkish delight' covered in chocolate.
iv. Pal-O-Mine – Now celebrating its 100th birthday, this peanut-flecked brown sugar fudge sweet covered in dark chocolate was inspired by second generation candy-maker Arthur Ganong. Ganong was looking for a portable chocolatey treat to bring on his New Brunswick fishing trips. Candy-maker Ed Bosein came up with the Pal-O-Mine and it debuted in 1920.
v. Lucky Elephant Pink Candy Popcorn – Those of us Gen X and earlier may have vivid memories of those pretty boxes of pink elephant popcorn being dropped in our Halloween clutches. Originally released in the 1950s, the elephant has made a comeback. Back in the day, you were lucky if you reached in and found a whistle.
.
www.justcurious.ca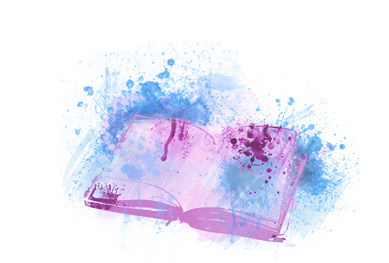 Header Photo: Iwona Castiello D'Antonio