Most Romantic Food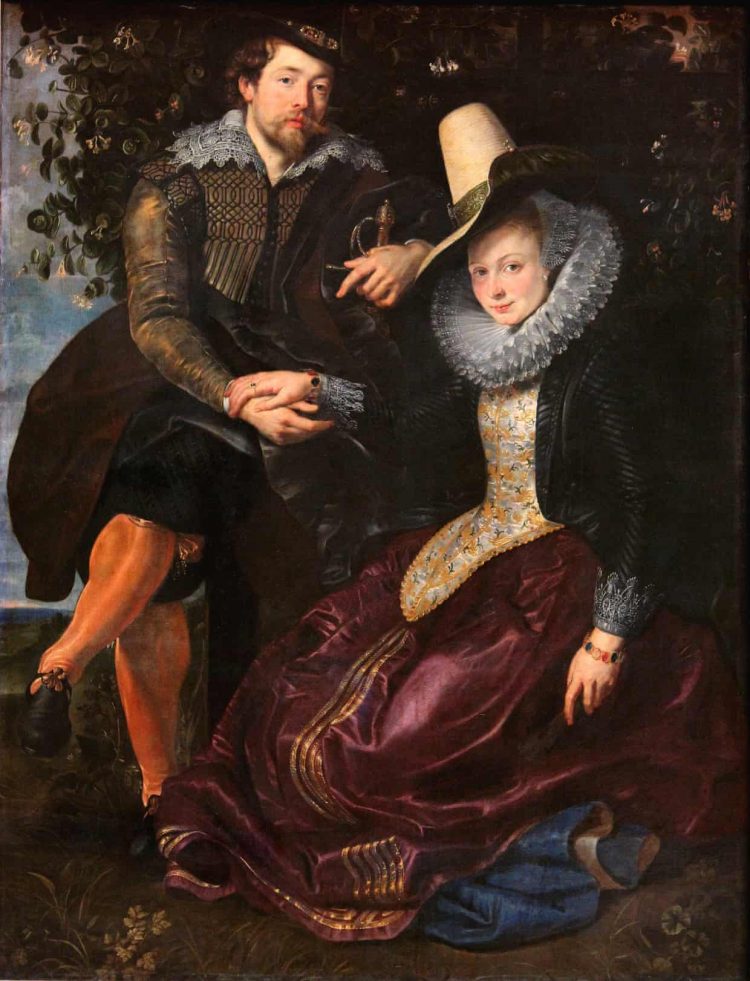 Q.
Which types of food do people see as most romantic?
.
A.
Well, thanks to Betty Crocker's  Dinner for Two Cookbook, we know what a romantic dinner looked like in 1958 North America. 'Thousands of homemakers' revealed their go-to dishes.
Betty Crocker Romance
i. Broiled steak
ii. Roast beef
iii. Fried chicken
iv. Baked ham
v. Braised pork chops
vi. Spaghetti with meat sauce
vii. Apple pie
viii. Strawberry shortcake
ix. Ice cream
x. Broiled hamburgers
xi. Beef stew
xii. Baked beans
.
Marc Chagall. The Birthday. 1915
.
To reference the romantic dining wisdom of the 21st Century crowd, we consult the poll-loving Brits.  Hello Fresh surveyed thousands across the UK about their most love-inspiring dinners. Across oceans and decades, the top two dinners for two remain the same…
Love-inspiring dinners
i. A juicy steak
ii. A roast
iii. Spicy curry
iv. Salmon
v. Profiteroles
vi. Lasagne
vii. Sea bass
viii. Scallops
ix. Risotto
x. A cheese board.
xi. Beef bourguignon
xii. Chilli con carne
xiii. Seafood linguine
xiv. Mussels
xv. Paella
xvi. Buttered asparagus
xvii. Oysters
xviii. Chilli with guacamole and sour cream
xix. Figs and goats cheese
xx. Coq au vin
.
Kerry James Marshall. Slow Dance. 1992-93
.
Another poll of thousands revealed British respondents' top foods for stoking romance on that day of days. You know you've watched too many reality cooking shows when the first thing you imagine is chefs being asked to create one dish using all of these ingredients. Eep. Back to regular programming …
Top 10 foods for Valentine's Day
i. Chocolate
ii. Red wine
iii. Oysters
iv. Whipped cream
v. Asparagus
vi. Avocados
vii. Ice cream
viii. Hot chillies
ix. Salmon
x. Bananas
.
The top five foods that most impress on a date:
i. Steak
ii. French Cuisine
iii. Michelin
iv. Lobster
v. Thai
.
www.justcurious.ca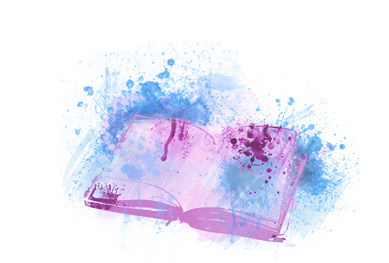 Header: Peter Paul Rubens. The Honeysuckle Bower.