New Beginnings
Q.
As we emerge from hiding – some inch by inch, some with rocket boosters – many are thinking about how they might live their lives differently moving forward. As Nina Simone, then Michael Bublé sang: 'It's a new dawn, It's a new day, It's a new life for me…'
What are some lesser used words that signify this idea of fresh, new beginnings?
.
A.
Ab initio
From the beginning.
Ab ovo
Rooted in a Latin phrase meaning 'from the egg'. From the very start.
Alpenglow
The glowing red of the sky when the sun is coming up or going down behind the mountains.
Cockcrow
Daybreak or dawn. When the roosters crow.
Cocklight
Also daybreak or dawn.
Day-peep
With the first peep of daylight, the earliest dawn.
Exordium
A beginning or prelude to a discussion or written piece.
Foredawn
The moments right before dawn breaks.
Inaugurate
To set off the start of something.
Nascence
The start of something new.
Orde
The first point, the beginning in Old English.
Parturient
Introducing a new idea.
Sunup
The first peek of light in the morning.
.
.,
www.justcurious.ca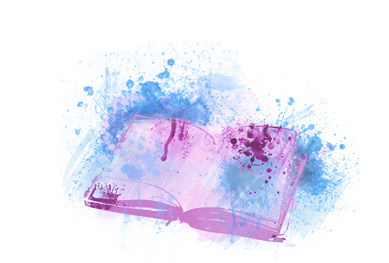 Header Image: Frank McKenna