Release The Gjetost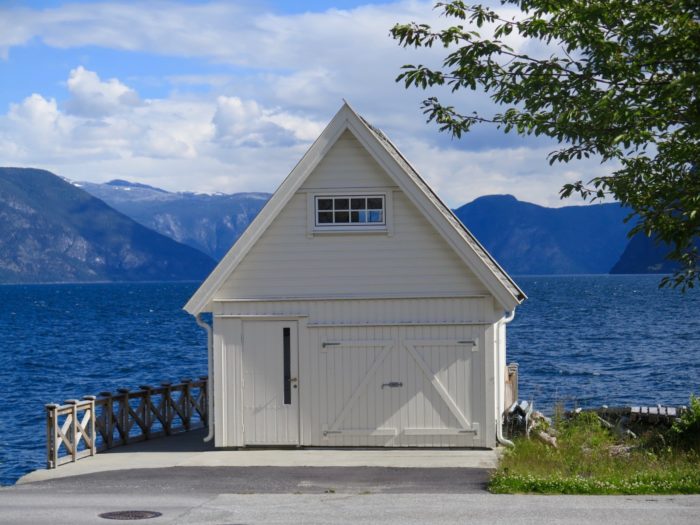 Q.
We've seen how one Norwegian word – kraken – has been assertively adopted into English conversation. But what other words have we eagerly co-opted from Norway?
.
A.
The answer lies in The Oxford Dictionary of Foreign Words + Phrases. With definitions in our own words …
Aquavit
A dry liquor created from potatoes or other starchy plants. Rooted in Scandinavia and flavoured with caraway seeds.
Fjeld
A rocky plateau with little vegetation. Found commonly in Scandinavia.
Fiord or Fjord
A deep stretch of sea between perilously steep cliffs. Associated particularly with Norway.
Halling
A high-flying Norwegian country dance in 2/4 time.
Gjetost
A golden-brown goats milk cheese from Norway.
Gravadlax
Aka 'gravlax.' Salt, sugar, pepper, spice and dill-cured salmon.
.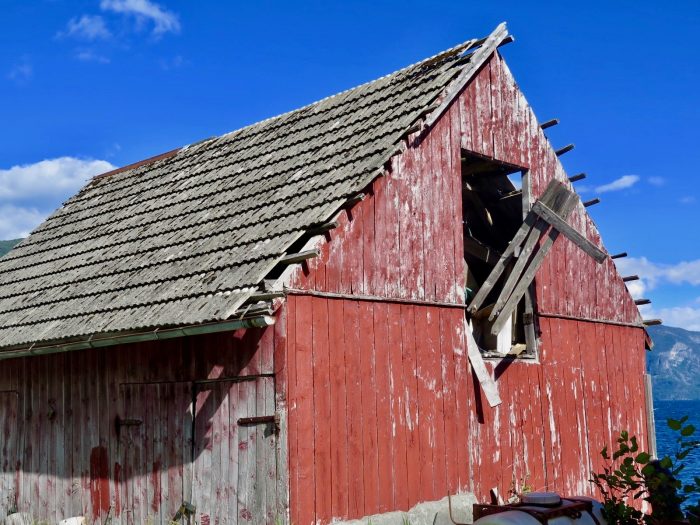 .
Klister
Soft ski-wax.
Langeleik
A droned zither. An early folk string instrument from Norway.
Rosemaling
Painted flower motifs on wood.
Ski-joring
A sport in which skiers are pulled by horses or vehicles.
Slalom
Here's the downhill sport you'll see in the Winter Olympics as skiers zigzag between poles.
Smorbrod
An open-faced sandwich found in Denmark, Norway and other Scandinavian countries.
Springar
Another Norwegian country dance, this one more sprightly and in ¾ time.