With This Song, I Thee Wed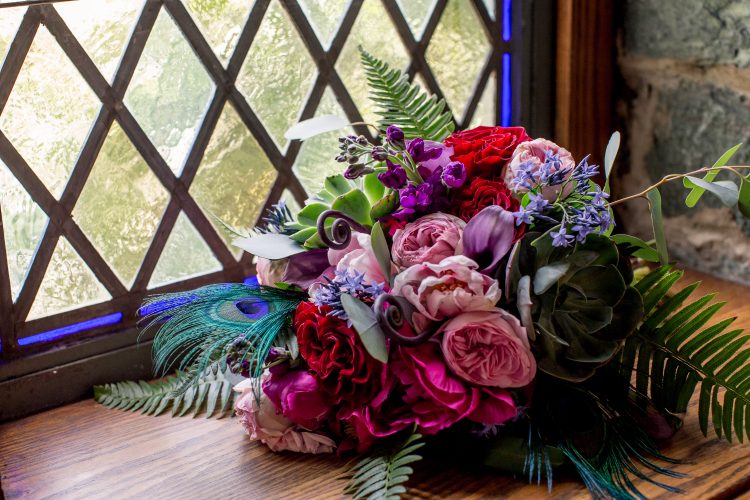 Q.
"I now pronounce you…"
The formal ceremony is over, the couple have kissed, family and friends are standing, clapping, dabbing at tears. Now, it's time for the newlyweds to turn and walk back down the aisle.
What music will lead them out?
.
A.
For some, Mendelssohn's Wedding March – incidental music to Shakespeare's A Midsummer Night's Dream – will pop immediately to mind. This trumpet-led recessional piece became instantly popular after Queen Victoria's oldest daughter Vicky, the Princess Royal, used it at her wedding to Fritz, Prince Frederick William of Prussia.
Here it is performed by the Berlin Philarmonic conducted by Claudio Abbado.
.
.
A royal recessional challenge came from Katharine Worlsey, soon to be Duchess of Kent, who married Prince Edward, Duke of Kent, at York Minster in 1961. The Duchess of Kent – an organist herself – chose the showpiece Toccata from Widor's 5th Symphony. Many royal and non-royal couples followed the Duchess' musical lead, including Prince William and Kate Middleton, Duke and Duchess of Cambridge.
.
.
A 2018 Classic FM poll of 4,000 UK listeners placed the Widor Toccata at #1 in a list of favourite Wedding music.
Top 10 Favourite Wedding Pieces
i. Widor – Toccata from Symphony For Organ No 5
ii. Handel – Arrival Of The Queen Of Sheba
iii. Pachelbel – Canon In D
iv. Mendelssohn – Wedding March from A Midsummer Night's Dream
v. Schubert – Ave Maria
vi.. Clarke – Trumpet Voluntary
vii. Wagner – Bridal Chorus from Lohengrin
viii. Grieg – Wedding Day At Troldhaugen
ix. Bach – Jesu, Joy Of Man's Desiring
x. Stainer – Love Divine, All Loves Excelling
•
.
For those who prefer pop-oriented songs at their weddings, event organizers Chillisauce conducted a 2019 poll of 5,000 newlyweds in the UK . A Thousand Years by Christine Perri was the most popular aisle-gliding song.
Top 10 Walking The Aisle Songs
i. A Thousand Years. Christina Perri
ii. Thinking Out Loud. Ed Sheeran
iii. Here Comes The Sun. The Beatles
iv. Your Song. Ellie Goulding
v. Marry You. Bruno Mars
vi. Tale as Old as Time. Beauty and the Beast. Alan Menken + Howard Ashman
vii. I'm Kissing You. Des'ree
viii. Iris. The Goo Goo Dolls
ix. Shallow.  Lady Gaga and Bradley Cooper
x. Songbird. Fleetwood Mac
.
.
This 2019 poll also asked couples for their first dance songs.
Top 10 First Dance Songs
i. Perfect. Ed Sheeran
ii. Rewrite The Stars.  Zac Efron and Zendaya
iii. All of You. John Legend
iv. Thinking Out Loud. Ed Sheeran
v. Your Song. Elton John
vi. Shallow. Lady Gaga and Bradley Cooper
vii. Chasing Cars. Snow Patrol
viii. Marry You. Bruno Mars
ix. Make You Feel My Love. Adele
x. At Last. Etta James
.
.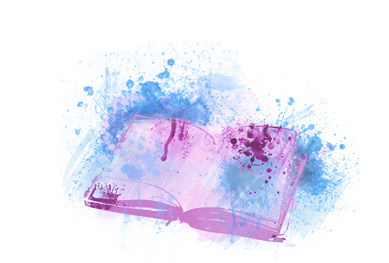 Header Photo: Luann Hunt