Sugarplums: Real or Fairy Fiction?
Q.
What are sugarplums? Wee fruits in hot, dry lands? Ordinary purple plums coated in sugar? Fairy tale fancies?
A.
Tchaikovsky gave the fairy in charge of these mysterious edibles a signature Nutcracker Dance and a sparkling celesta accompaniment.
.
Nina Kaptsova. Bolshoi Ballet. 2010
.
Poet Clement Moore celebrated said plums of sugar in his beloved 1823 Christmas Eve poem.
A Visit From St. Nicholas
'Twas the night before Christmas, when all through the house
Not a creature was stirring, not even a mouse;
The stockings were hung by the chimney with care,
In hopes that St. Nicholas soon would be there;
The children were nestled all snug in their beds;
While visions of sugar-plums danced in their heads….'
.
So, what are they?
As it turns out, these sugared bites that inspire visions only rarely contain plums.
Sugarplums are 'comfits' or old-fashioned candies. Here's the official definition from the fantastically named C.T. Onions: aka Charles Talbut Onions – lexicologist, British naval intelligence officer, and 4th editor of the Oxford English Dictionary.
.
Sugarplum
A small round sweet of flavoured boiled sugar.
i. 'He first danced in it as a student in St. Petersburg, falling captive to its special, crystal magic, the warm cheer of its Christmas party giving way to a world as cold as a snowflake and as sweet as a sugarplum.'
.
We find a recipe for Sugarplums in the 1914 British Home Cookery Book.
.
To celebrate this small round sweet of flavoured boiled sugar, here's Pentatonix with their version of Dance of the Sugar Plum Fairy, now at 50 million plus views.
.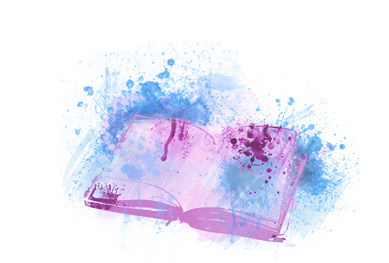 Header Photo: Iwona Castiello d'Antonio