Yoo-Hoo, Baby Pigeons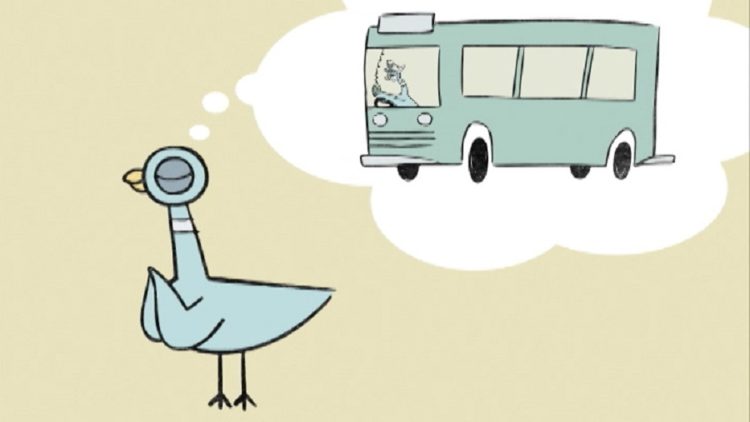 Q.
Someone came to us with a really good question. Where are all the baby pigeons? Have you ever seen a baby pigeon?
.
A.
Well, come to think of it: no. We see pigeons aplenty. Yesterday, a Granville Island pigeon party seemed none too concerned about the cars trying to politely honk them out of the way. Perhaps they were still mad about the whole 'no take the wheel' thing.
.
.
We've seen plenty of other bird babies this summer – even adorable wee baby quail – but no pigeons. Where are they?
As it turns out, city pigeons are stealth. They build their nests well out of the view of nosy humans and more dangerous predators. Scaffolding, roof peaks, gutters – it's the male pigeon who must find a suitable nesting place. Pigeon mums and dads rotate incubating the eggs, usually around 18 days.
Newborn pigeons – also known as squab or squeakers – tend to arrive in twos. They are delicate, enrobed in yellow peach fuzz, and feast on 'pigeon milk', which the parents deliver into their mouths.
Here's a fancy country pigeon family with their soon to be newborns at Mellifex Farm in Central Texas.
.
www.creatorsvancouver.com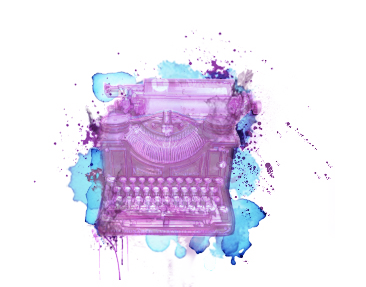 .
Header: