Thor's Big Salad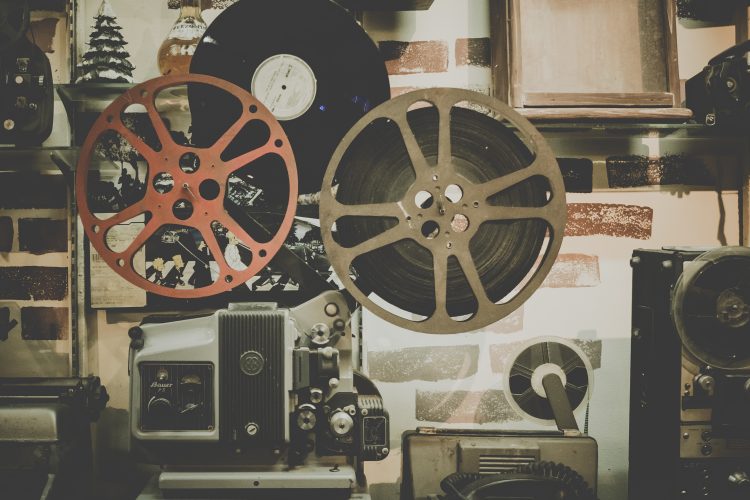 Q.
What were the original, screenplay, or code names of some well-known movies?
.
A.
Code Name X
Those who live in movie towns are used to seeing 'movie filming here' arrows with runic symbols or odd code names. How long can they keep superfans at bay?
Warner Brothers tried to fool the masses by issuing a casting call for 'Rory's First Kiss'. Eagle eyes, such as Chicago film critic Richard Roeper, quickly saw through the ruse when said 'Rory' movie was revealed to star Christian Bale, Heath Ledger, and Gary Oldman. Oh, and it was to be directed by Christopher Nolan. It was a Batman sequel, of course: 'The Dark Knight'.
In the massively popular world of Marvel movies, working titles abound, though they are quickly debunked by MCU fans. The soon-to-be widely released 'Thor 4: Love and Thunder' was code name 'The Big Salad'. Twitter sleuths most commonly attributed the leafy title to either: a) Mum Frigga's ghostly advice that her now ample son eat a salad now and then, or b) in honour of a classic Seinfeld episode from Season 6.
.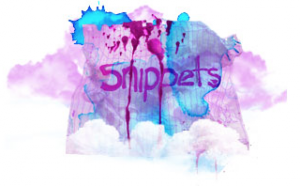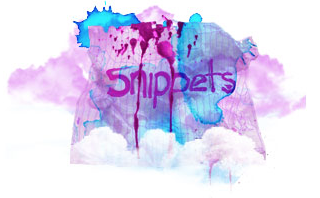 Other Marvel Working Titles have included
• 'Captain America:The First Avenger' was 'Frostbite'
• 'Captain America: The Winter Soldier' was 'Freezer Burn'
• 'The Avengers' was 'Group Hug'
• 'Ant-Man' was ''Bigfoot'
• 'Spider-Man:Homecoming' was 'Summer of George'
• 'Doctor Strange in the Multiverse of Madness' was 'Stellar Vortex'
.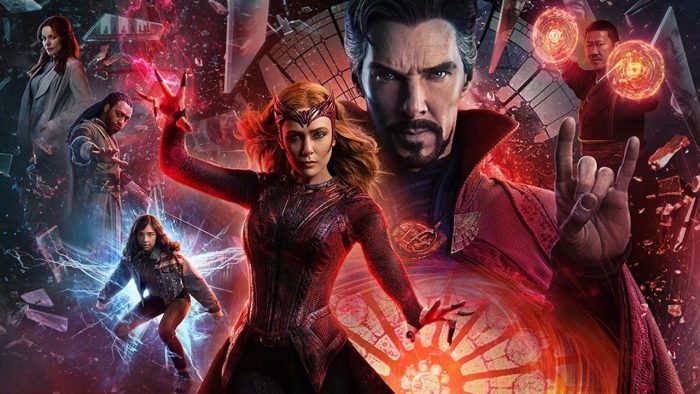 .
Real Movie Name Changes
Movies often undergo genuine name changes, be it from the original screenplay titles or from a title that no longer feels right as the film develops. Some examples..
• Charlize Theron's 2017 'Atomic Blonde' started off as 'Coldest City' based on Antony Johnston and Sam Hart's graphic novel that inspired it.
• The Julia Roberts and Richard Gere hit – 'Pretty Woman' – was originally entitled '3000' based on J.F. Lawton's script.
• Wes Craven's 1996 'Scream' was first called 'Scary Movie', based on Kevin Williamson's screenplay.
• 1979's 'Alien' – directed by Ridley Scott, and written by Dan O'Bannon – was originally called 'Star Beast'.
• The first movie in the 'Bring It On' franchise – this one starring Kirsten Dunst, Gabrielle Union, and directed by Peyton Reed – was based on a Jessica Bendinger script entitled 'Cheer Fever'.
.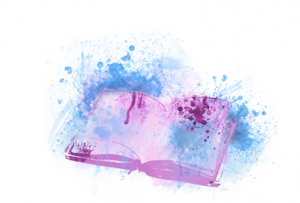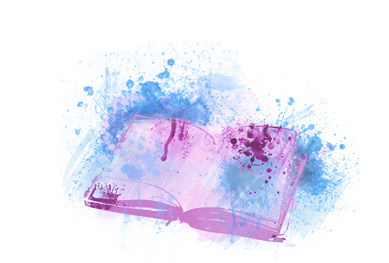 .
Photo by Noom Peerapong