Three Bee Words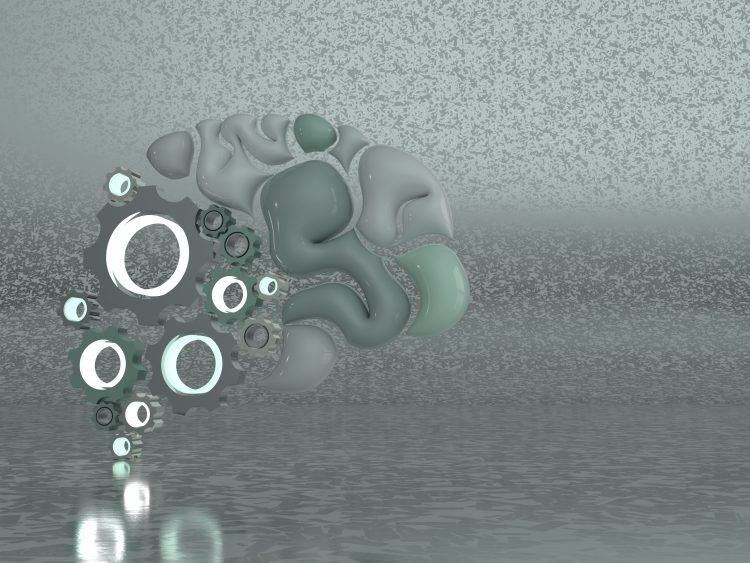 Q.
Year after year, we get a chance to marvel at the wunderkinds who hammer out the spelling of words most of us have never heard. Yttriferous? Devastavit? What on earth do these words mean?
..
A.
We can start with 12 of the most difficult category of words – the 'Three Bee' words – from the 2022 Scripps Spelling Bee Words of the Champions list.
.
allochroous
Changing colour
asterion
Reach behind your ear. This is the place where the occipital, parietal, and temporal bones come together.
balbriggan
A cotton knit fabric used for underpants or tights.
When capitalized, a coastal town in Ireland.
devastavit
The wasting of funds in a deceased person's estate by the executor or person in charge of dispensing the assets.
dubitonte
Harbouring doubts. In legal contexts: when a judge voices their skepticism about a legal decision but does not actively oppose it.
Llullaillaco
A 22,100 foot volcano on the border of Argentina and Chile.
porwigle
A tadpole
ravigote
A green sauce that likely contains spinach, vinegar, and a blend of herbs.
unwonted
Be fooled not. This word means unusual; it's something we're not used to seeing.
xyloglyphy
Creating artworks by carving into wood
yttriferous
This contains yttrium – a silver metal, atomic #39.
zugzwang
You have to make a move in chess, but all of your options are bad.
.
www.justcurious.ca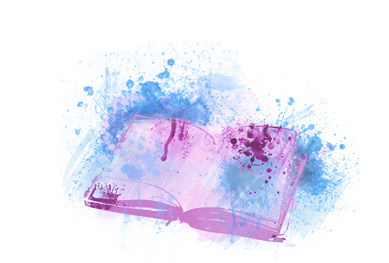 Header Art: Allison Saeng