Time For A Zoom Hat
Q.
The pandemic has not been kind to our hairdos. Some are letting locks grow where they will. Others are shopping for shears and going at it themselves. How many of us look like Thomas Gray's 1757 poet in The Bard: A Pindaric Ode?
'… With haggard eyes the poet stood;
(Loose his beard, and hoary hair
Stream'd, like a meteor, to the troubled air) …'
What are some lesser-used words that we can apply to our wild locks?
.
A.
Bandoline
Glutinous, gummy hair goo to hold stubborn locks against the head. These 1892 Pharmaceutical Record recipes for Bandoline don't sound so glorious for tress health.
.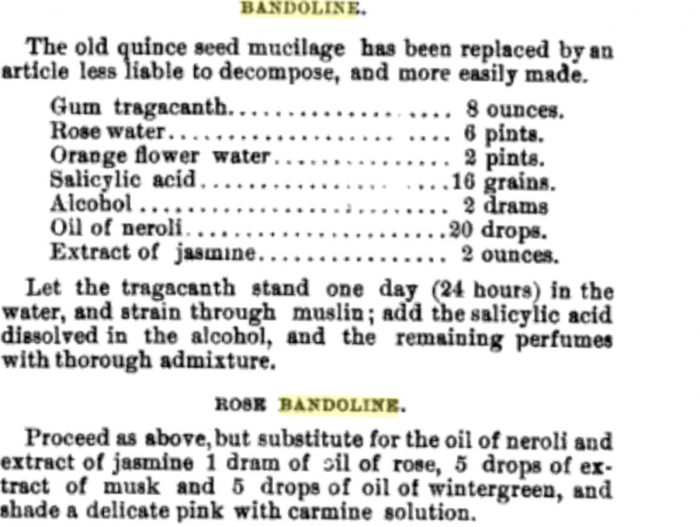 .
Barbigerous
Bearded. Hairy.
Bewhisker
To don whiskers.
Crinose
Just so hairy.
Elflocks
A knotted, tangled mess of hair. It's as if mischievous elves swirled up your locks when you were sleeping.
🤫 Not a word of such nonsense to King Thranduil.
Forelock
A lock of hair swooping up and over the forehead. See also: horses.
Frizzle
Frizz, curls. Awesome science teacher with a lizard-helmed bus.
Frounce
According to Samuel Johnson's 1755 Dictionary: 'To frizzle or curl the hair about the face. This word was at first probably used in contempt.'
Kell
A hair net.
Papillotte
Greased paper for the cooking of fish. Or thin papers for the wrapping of curls.
Periwig
A high-pouf, curly wig fancied by ye upper classes, oft to hide baldness. Think Louis XIV.
Peruke
A periwig.
Philocomal
Spending altogether too much time fussing with your hair.
Pilosity
Someone who is pilose, or covered with furry, soft hair.
Postiche
A toupee.
Quiff
A particularly pronounced forelock.
Setaceous
Bristled, sharp hair.
Snood
A loose hair net. Sometimes fancy; sometimes woven from potato bag yarn and used to trap hair at the back of the head.
Thatch
Head hair that looks like the straw, thatched roof of a house.
.
Perhaps soon our hair will be so long we can assume the magic of the Sundrop Flower and use these lockdown locks for good.
.
.
www.justcurious.ca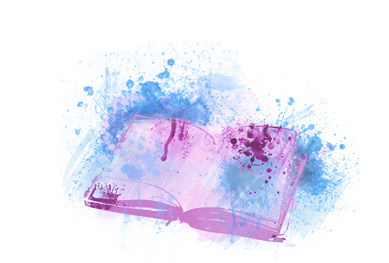 Header: John Linnell the Elder. Portrait of Mrs. Anna Young Wearing a Red Dress with a White Ruff and Bonnet. 1831.