Unsparing, Ungracious Un Words
Q.
'Un' words can seem unforgivably lazy. First, we invent a treasure cave of words. Then, we just slap 'un' on a bunch of them and claim the opposite meaning. Voila! Forgiving. Unforgiving. Grateful. Ungrateful.
But, un words can also be unabashedly harsh. What are some of the most unencouraging un words?
.
A.
Unaffectionate
What more can you say about a word that lists synonyms like unkind and unfeeling?
Unamazed
Meh. Next?
Unbookish
Ill-read
Uncompassionate
Cold-hearted. Unsympathetic
Uncultured
The snobs have spoken: this person is uninformed, unsophisticated, unrefined, unworthy.
Uncute
See Merriam Webster's devastating definition: 'not cute. An uncute child'.
Ungenial
Not the slightest bit kind.
Unintelligent
Yet intelligent enough to feel the sting! Ouch.
Unmerchantable
Good luck selling that. Diagnosis: no buyers.
Unscrupulous
Unethical. Unprincipled
Unsee
Not what you want to hear after someone has looked at whatever it is you put out there.
Unwanted
😥
.
Until we un again.
.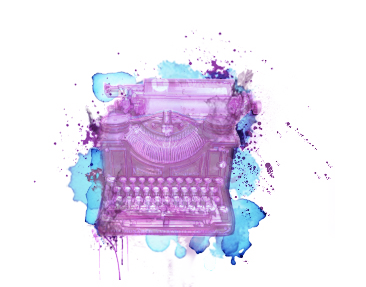 Header: Marten Newhall