Liverpudlian Bites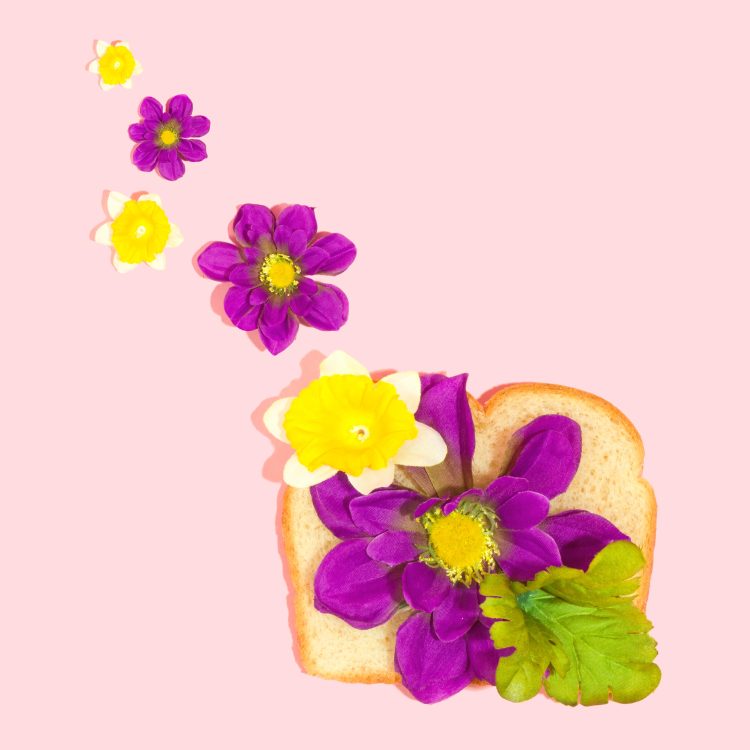 Q.
In 2018, author Tony Crowley created a 'Liverpool English Dictionary'. The Beatles want to know: what delights lie within?
.
A.
In this 2018 'Liverpool English Dictionary', author Tony Crowley describes the language of Liverpool as a 'city vernacular' rather than a dialect.
It is the language of the working class, Crowley explains. The language of a coming together of a diverse range of immigrants. A language that has been met with much snobbery and dismissiveness.
As Crowley writes: 'Liverpool English was forged from the bitter impoverished and often conflictual reality that lay beneath the town's gilded surface.'
Crowley's goal is to understand the language of Liverpool more deeply. 'There is nothing more intimate to a city than its language and the words of Liverpool reflect and refract the complex, multifaceted, bitter and glorious, comic and tragic, history of the place.'
👁 As Crowley also notes: with most such historically-based dictionaries, one must always be on the lookout for offensive words and their definitions. 👁
.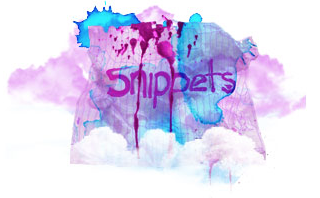 .
Here are some of the Liverpudlian words to which Crowley introduces us with the definitions, when possible,  tweaked in our own words. We have, of course, focused on food…
.
Abnabs
Sandwiches
Bad Breath
This is a fruit loaf from Wales. The name is a twist on the proper Welsh name of 'bara brith'.
Bangeroo
Sausages or 'bangers' as they are still known
Bits
As unsatisfying as it sounds: remnants of meat from the butcher, or slivers of batter and potatoes from the fish and chip shop.
Breck or Brekkie
Breakfast
.
.
Bung
Cheese
Bunloaf
A decadent currant cake
Burgoo
That breakfast staple: porridge
Butty
Bread slathered with butter
Chippy
A renowned British destination – a fish and chip store
Chuck
Food, Bread
Cocoa Room
A café or communal place for dining. The name is derived from historic locations designed to sell hot chocolate – not alcohol – to working class customers. Also known as 'Cokes'.
Corn dog
Not the battered hot dogs on a stick we find at carnivals. This is corned beef.
Fades
Less than perfect fruit – a little bruised, a little old – sold at serious discount
Hokey Pokey
This would be a tough one to guess out of the gate: ice-cream.
Jam-Butty
A jam sandwich. Or a white police car with a red stripe.
.
.
Jockey
A slice of bread or a wee cake
Jockeys
A side of French fries
Lightcake
One who sold cake on the street
Nudger
An elongated sandwich
Pea Whack
Pea soup
Salt Dolly
Salted fish.
Sage a mint a parsley
This is the 'come and get it' call one would hear from vendors selling herbs on the street.
Wet Nelly
And, finally, a bread-pudding style recipe – also known as a Nelson Cake or a Lancashire Fruit Cake – made with stale loaves and ingredients Liverpudlians would have around the house.
.
Here's a Wet Nelly recipe from the National Trust website ..
.
www.justcurious.ca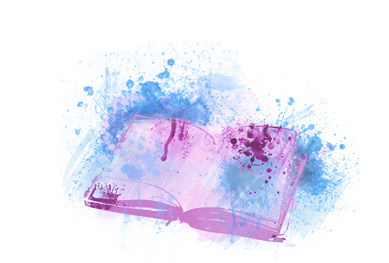 Photos By Any Shamblen