Words For Lockdown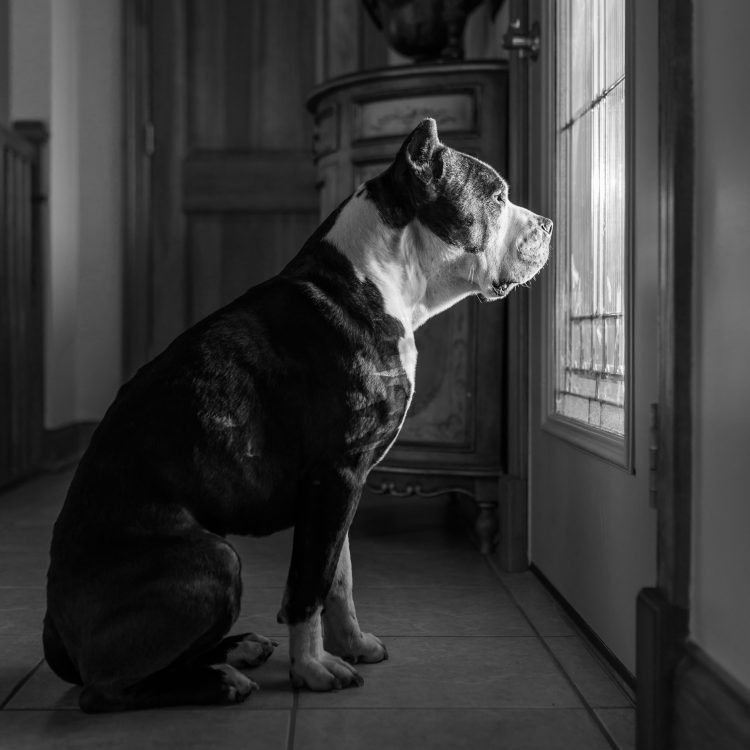 Q.
What are some unusual or forgotten words that might apply to our current lives under lockdown?
.
A.
From Ben Schott's Schottenfreude. German Words For The Human Condition. 2013
• Haarmonie
Reassuring your hairdresser.
• Kühlschrankblockade
Staring at the refrigerator, hungry but unsure of what to eat.
• Saukopfsülzensehnsucht
A shameful love of bad food.
• Schnapszahlbesessenheit
A preoccupation with certain numbers or numerical phenomena.
• Straukmanöver
The short-term defense strategy of simply denying reality.
• Wohlverpackungsfreude
The uncomplicated delight of a perfectly wrapped parcel.
• Zwillingsmoral
Reading horoscopes you don't believe in.
•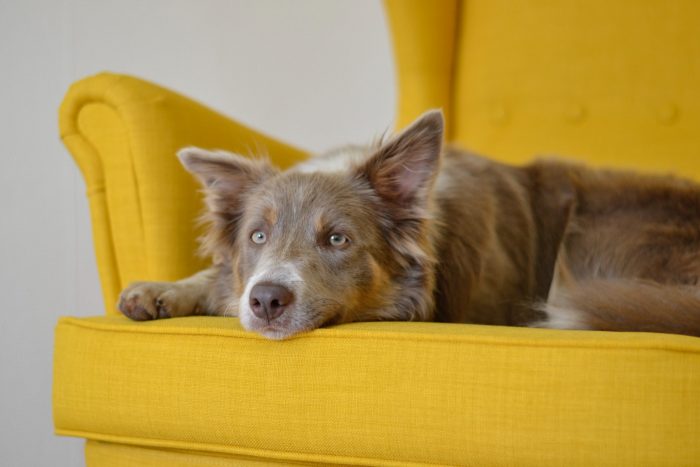 .
From  Joe Gillard's Little Book of Lost Words. 2019
• Aprosexia
A complete inability to focus or concentrate due to a distracted, wandering mind.
• Collywobbles
Stomach pain or sickness from nervous anxiety.
• Fudgel
To pretend to work without actually doing anything.
• Latibulate
To hide in a corner.
• Quanked
Exhausted or fatigued from hard work.
• Slugabed
A person who sleeps in later than is appropriate.
• Snuggery
A small, cozy, snug place.
www.justcurious.ca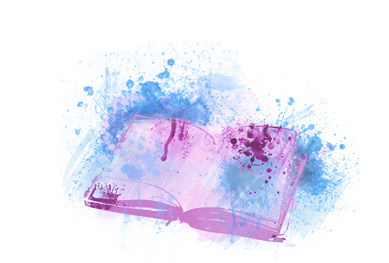 Header Photo: David Taffet
Photo 2: Ayla Verschueren