Worst First Date Food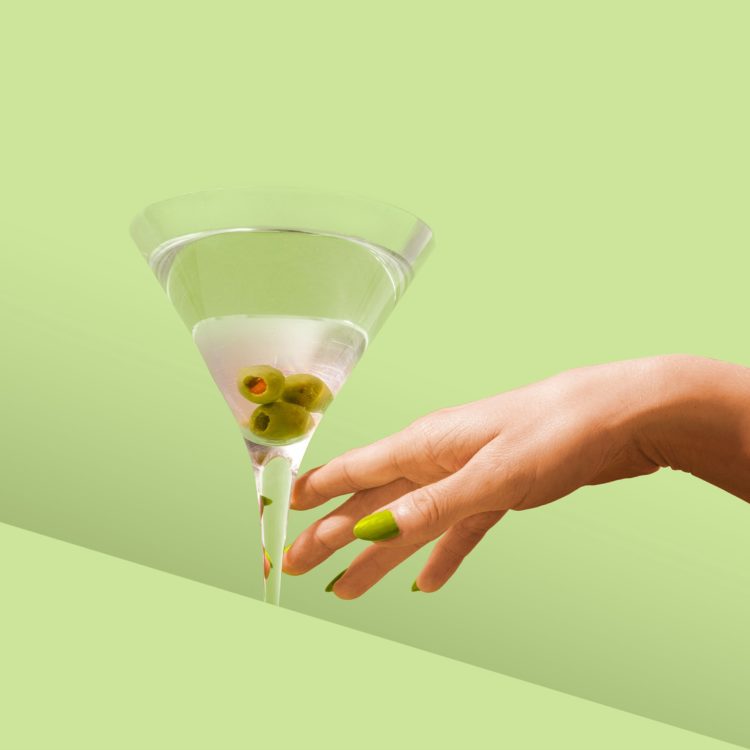 Q.
What is the worst food to eat on a first dinner date?
.
A.
From personal experience, I would advise all to stay well clear of French Onion Soup. A Food Network UK poll of 2000 Brits offers other precautions for that go/no go first stab at romance.
Worst First Date Foods
1. Spaghetti Bolognese
2. Spare Ribs
3. Garlic Bread
.
Another poll of thousands – courtesy of St. Pierre + One Poll – crowns their own worst foods for a first date. Seafood lovers despair…
More Things Apparently Not To Order On A First Date
i. Oysters (ahem)
ii. Mussels
iii. Sushi
iv. Crab
v. Lobster
vi. Curry
vii. Tuna steak
viii. Prawns
ix. Ribs
x. Corn on the cob
.
www.justcurious.ca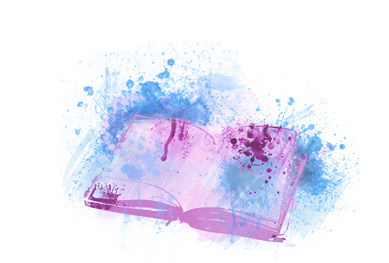 Header Photo: Amy Shamblen