Heard It Through The Grapevine
Q.
Where did this expression come from: 'heard it through the grapevine'?
.
A.
On hearing the expression, most think quickly of the Marvin Gaye 1968 hit – 15 weeks at #1, the top-selling Motown single of the decade.
'I bet you're wonderin' how I knew
'Bout your plans to make me blue
With some other guy you knew before
Between the two of us guys
You know I loved you more
It took me by surprise I must say
When I found out yesterday
Don't you know that I heard it through the grapevine
Not much longer would you be mine
Oh I heard it through the grapevine
Oh I'm just about to lose my mind
Honey, honey yeah..'
Written by Barrett Strong and Norman Whitfield, the song was actually released the year prior by Gladys Knight & The Pips. Check out their performance below. A snap here, a tap there  – boy these audiences are not giving a lot back to these incredible performers. Thank goodness for the be-flowered free spirits in the back row.
.
.
But it was Marvin's version that eventually caught fire and still features in Rolling Stone's Best Songs Of All Time list. Here is a beardless Marvin Gaye performing his Grapevine live.
.
.
The most convincing explanation of the 'heard it through the grapevine' expression comes from Civil War America and the informal passing of information and rumours, largely between the disenfranchised. The idea seems to be rooted in the 'poor man's telegraph' or the 'grapevine telegraph,' with the long, interconnected vines being mocked as non-functional substitutes for real telegraph wires strung between poles.
.
www.justcurious.ca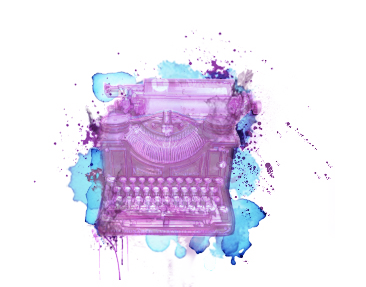 Header Photo: Stefano Zocca